July Member Spotlight: The Sheri and Les Biller Family Foundation
July Member Spotlight: The Sheri and Les Biller Family Foundation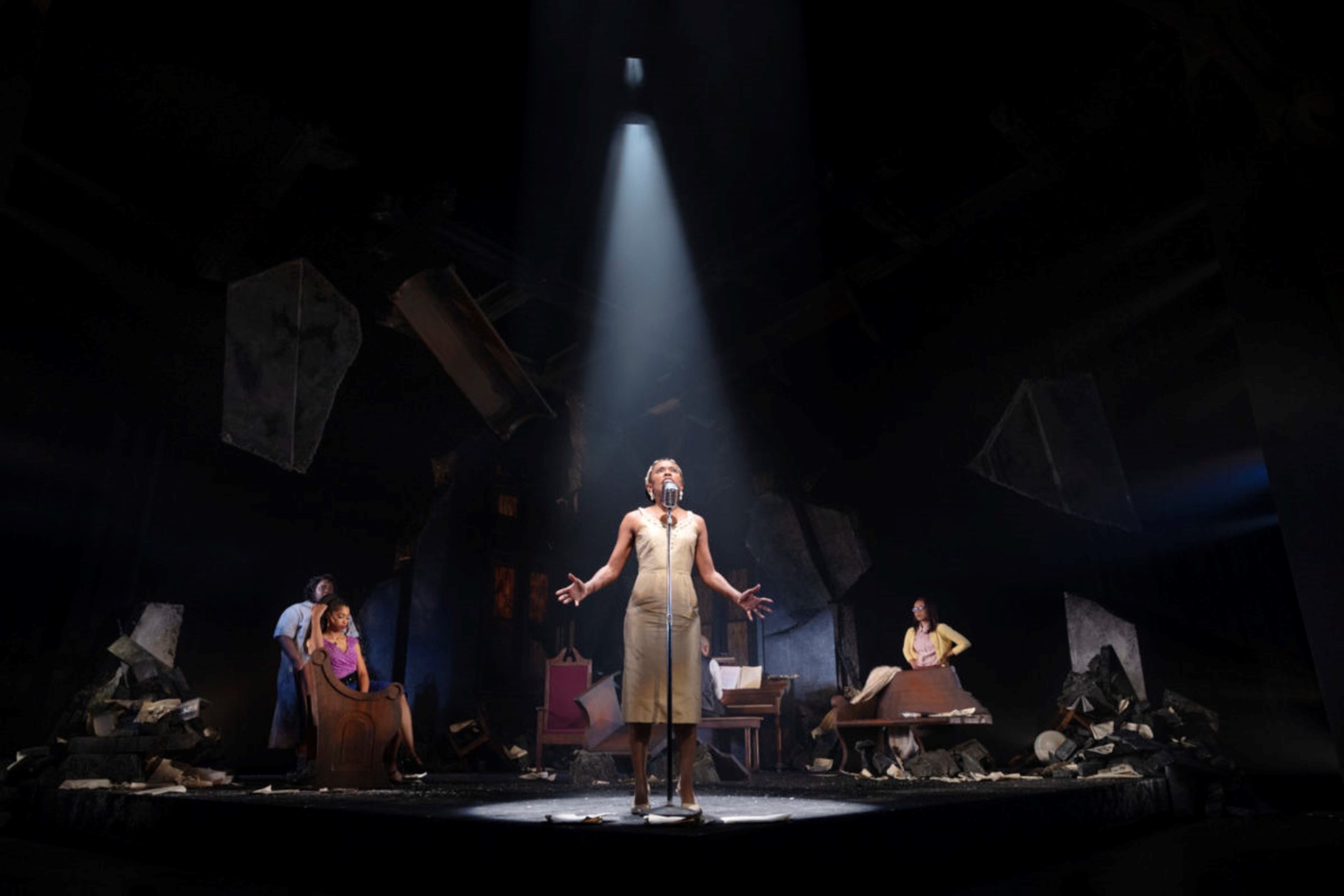 At The Sheri and Les Biller Family Foundation, we believe that everyone deserves access to systems and solutions that expand economic opportunity, supportive care for life-threatening illnesses, and the transformative power of the arts.  
Since 2016, our annual Social Impact Theatre Grant Program has supported over 30 theatres in Western states using the power of live theatre to spark dialogue, bring different viewpoints together on challenging subjects, and provide a lens for audiences to process the critical issues of contemporary society.  The Foundation proudly recognizes organizations that are intentional and innovative in engaging with their audiences and community partners, committed to reaching new audiences, and ultimately inspiring positive changes in their communities through the programming they bring to life on stage. 
Following a fantastic partnership in 2022 with Doris Duke Charitable Foundation and Theatre Communications Group to support Black theatres, Indigenous theatres and Theatres of Color, the Foundation is excited to build on this momentum and explore new partnerships and funding strategies to help us expand the reach of theatre that makes a powerful social impact and further our work of advancing equitable change. 
The Foundation has been a member of GIA since 2017 and can be followed on Facebook, Twitter, and LinkedIn.  
You can also visit The Biller Family Foundation's photo credits page.