August Member Spotlight: Principal® Foundation
August Member Spotlight: Principal® Foundation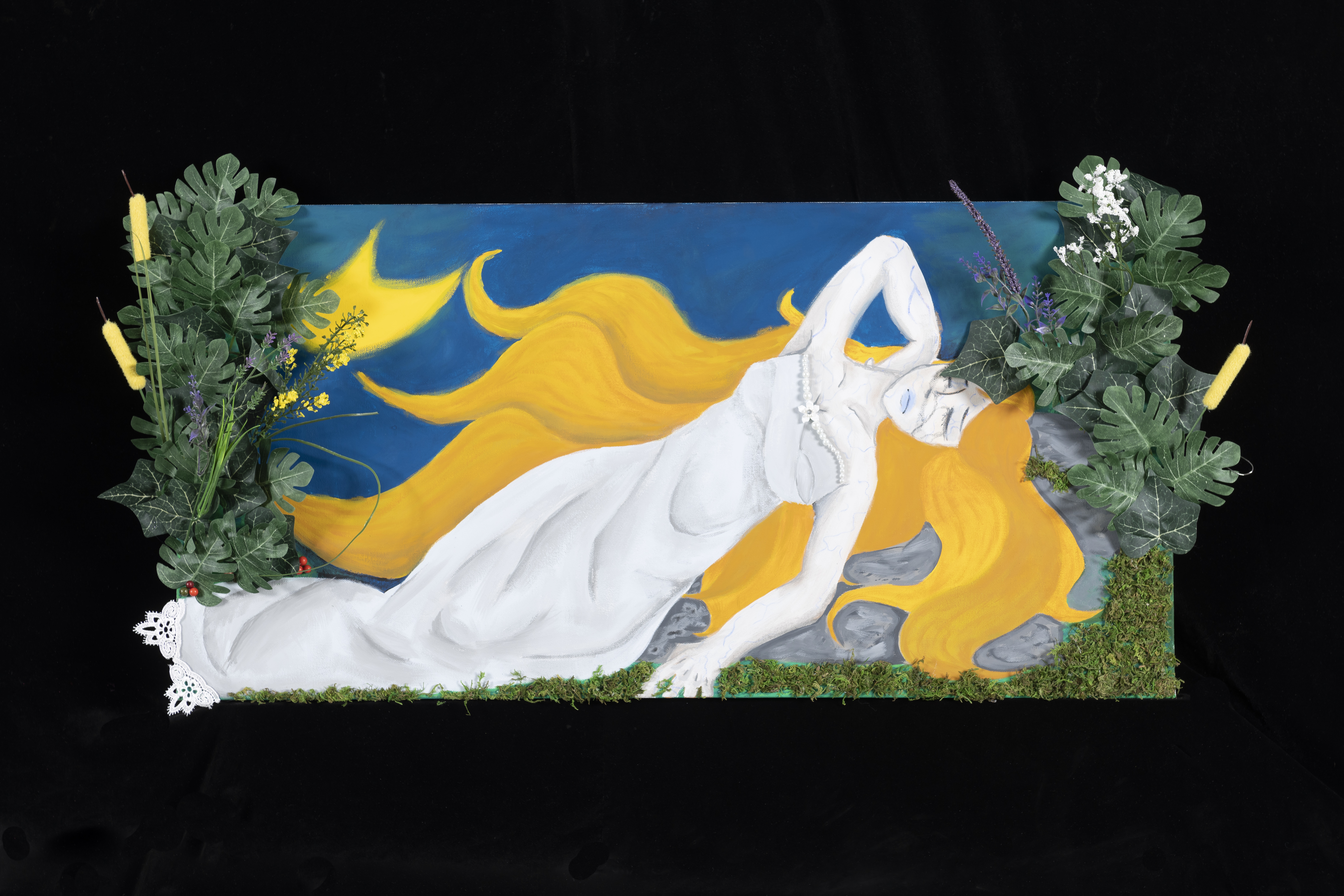 Principal® Foundation's mission is to foster a world where financial security is accessible for all. We fund programs across the world that provide essential needs, promote financial empowerment, and support the arts.  
Research about the benefit of arts on educational attainment, a corollary to financial stability, validates the inclusion of the arts in our work. Art engages students and helps improve their motivation, concentration, and confidence, encouraging them to persist in their studies. Involvement in the arts can also be associated with gains in math, reading, verbal skill, and cognition.  
There is another social benefit – arts can build community. Arts participation is related to behaviors that contribute to the health of civil society, such as increased civic engagement and greater social tolerance. 
We supported the development of My Voice, a K-12 arts program in Des Moines, IA, where we are headquartered, to spotlight the creativity and talent that abounds in our young people. In each of the first two years, 12 students from local public schools participated in curriculum guided by the Des Moines Art Center with a focus on using art as an outlet to express thoughts, emotions, and aspirations that can be difficult to convey in other ways. Students were invited to create a piece – some shared here – inspired by the museum's collection, which they shared with their families at end-of-year receptions. 
We hope as you see their beautiful, expressive creations, you will sense what their work represents for their communities, their education, and their futures. 
Learn more about Principal Foundation.  
You can also learn more about the Principal® Foundation on the photo credits page.