AgitArte, Art as a Weapon
AgitArte, Art as a Weapon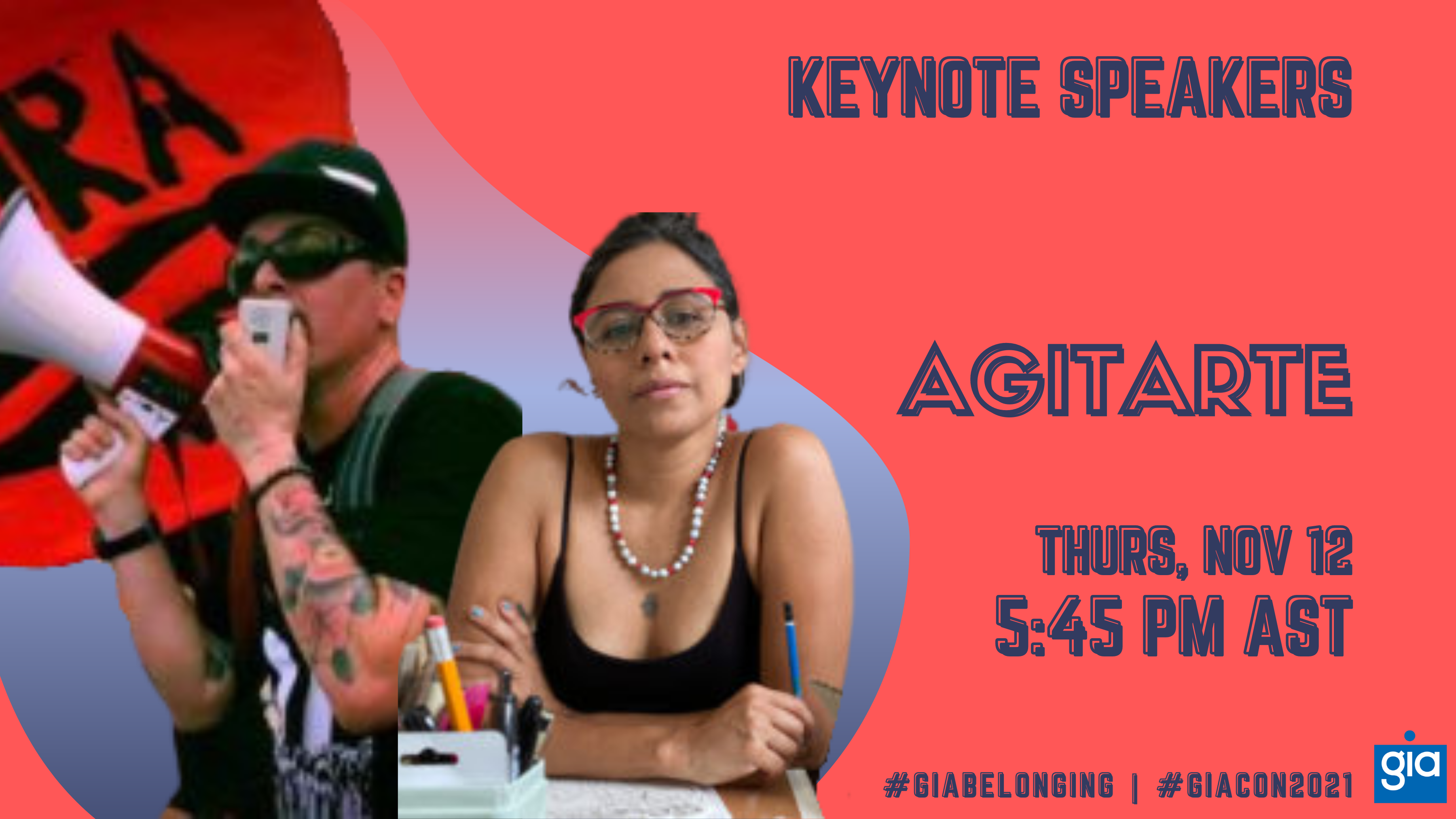 "Art is an attempt to bring order to chaos," Stephen Sondheim once said. But the Puerto Rican radical theater group AgitArte has been acting on that premise for quite some time, disrupting, agitating with theater as their base.
Art as a weapon has been the artistic mantra for puppeteer Jorge Diaz Ortiz and Sugeily Rodríguez Lebrón and their fellow members of this radical group of artists and cultural organizers that envisions decolonization for Puerto Rico through the mobilizing of their cultural and artistic projects. Since their start in Lynn, Massachussetts, with luggage on their backs, the troupe has countered the dominant journalistic discourse with its narrative.
They have tackled the island's "illegal debt," the orders of the mandated "Junta" that rules the island's finances, and what is viewed as the "episodes of Boricua genocide" that they narrate through performances, visual art, and their music. The elements of nature included in their name advance their commitment, and their ground-up philosophy.