When White Liberals and Black Activists Partnered to Fund Black Power
When White Liberals and Black Activists Partnered to Fund Black Power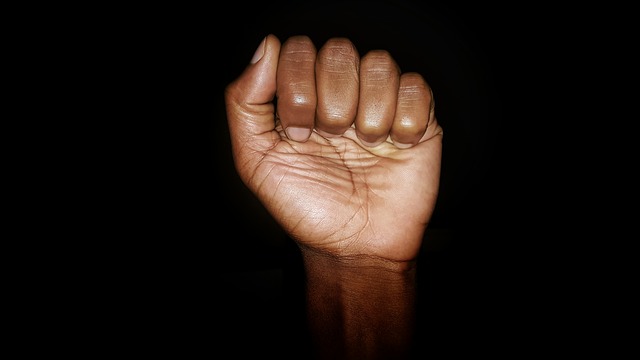 An article in Stanford Social Innovation Review tells the story of a 1970s partnership between wealthy white liberals and black activists "to improve race relations and the living standards of urban black citizens in Boston."
The black activists, named the Boston Black United Front (United Front for short) were strikingly more aggressive in their approach than the more collaborative National Association for the Advancement of Colored People (NAACP), which worked with funders on mutual goals. The United Front, inspired by Stokely Carmichael's Black Power movement and prompted to act by King's death, demanded more authority in governing the black community and more control over resources—including exclusive say over where donations went.
The white liberals formed a foundation to raise funds for the United Front that the coalition could then use to grant money, at their discretion, to projects, nonprofits, and businesses in black neighborhoods.
Image: Ace Spencer / Pixabay