What Can We Learn from Global Impact Investing
What Can We Learn from Global Impact Investing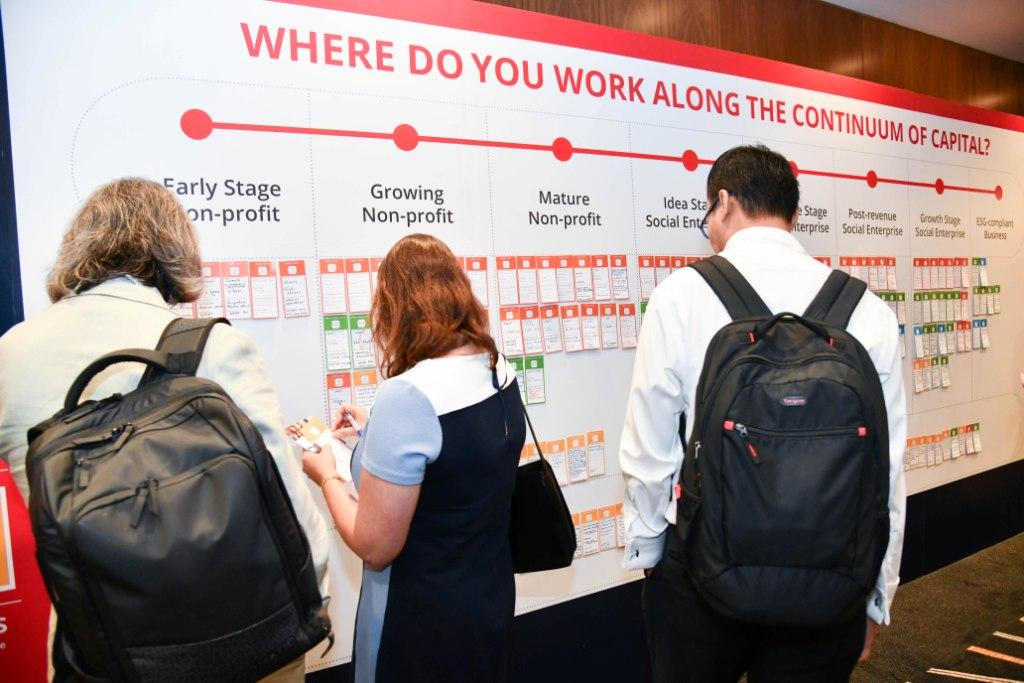 This year's Asian Venture Philanthropy Network (AVPN) conference in Singapore gave prominence to the topic of impact investing. It is no surprise considering that Asia sets an example on its use of capital for social ends, according to an article in Alliance magazine.
"While much of the region is in the 'emergent philanthropy market' bracket, according to Karen Wilson of OECD (Organisation for Economic Co-operation and Development), it is the most dynamic in the world when it comes to social impact investing, or SII, as the OECD labels it," explains the article by Andrew Milner, associate editor of the magazine.
Milner adds:
There are factors that make impact investment not only attractive, but imperative. Many problems facing Asian countries particularly are large, systemic ones such as education and healthcare, which require correspondingly large funds – therefore impact investment, with the possibility of drawing in more money than philanthropy can supply, looks a better option.
Read the full article in Alliance magazine. (The full article is free for Alliance magazine subscribers.)
Image: Alliance website