A Transformation is Taking Place in American Theater
A Transformation is Taking Place in American Theater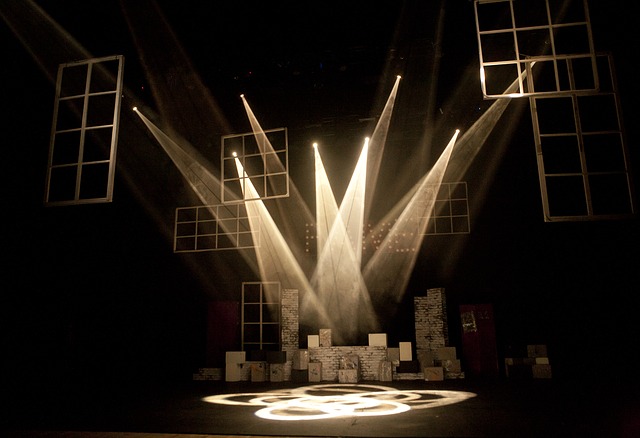 A shift is underway in American theater. According to a national survey of artistic directors turnover at American theaters conducted by two Bay Area directors, women have been named to 41 percent of the 85 jobs filled since 2015, and people of color have been named to 26 percent.
The New York Times reported the two theater directors, Rebecca Novick and Evren Odcikin, started the project after observing online outrage when some key openings were filled with white men.
As the newspaper points out, the survey's data shows that a major leadership transition is underway in a historically stable field but demographic change is uneven. "The bigger the theater, the less likely the board is to hire a woman, and especially a woman of color," Novick said.
"Theater leadership is still not broadly reflective of the nation's demographics," as the Times wrote. "White men still have a big piece of the pie, so whatever you do, please do not intimate that suddenly there's such a sea change that women or people of color have the bigger piece. "It is just not true," Maria Manuela Goyanes, artistic director of Woolly Mammoth Theater Company in Washington, told the newspaper.
Image: Pixabay / Bigter Choi