Tisch Illumination Fund Announces a $10 Million for Arts in Health Initiative
Tisch Illumination Fund Announces a $10 Million for Arts in Health Initiative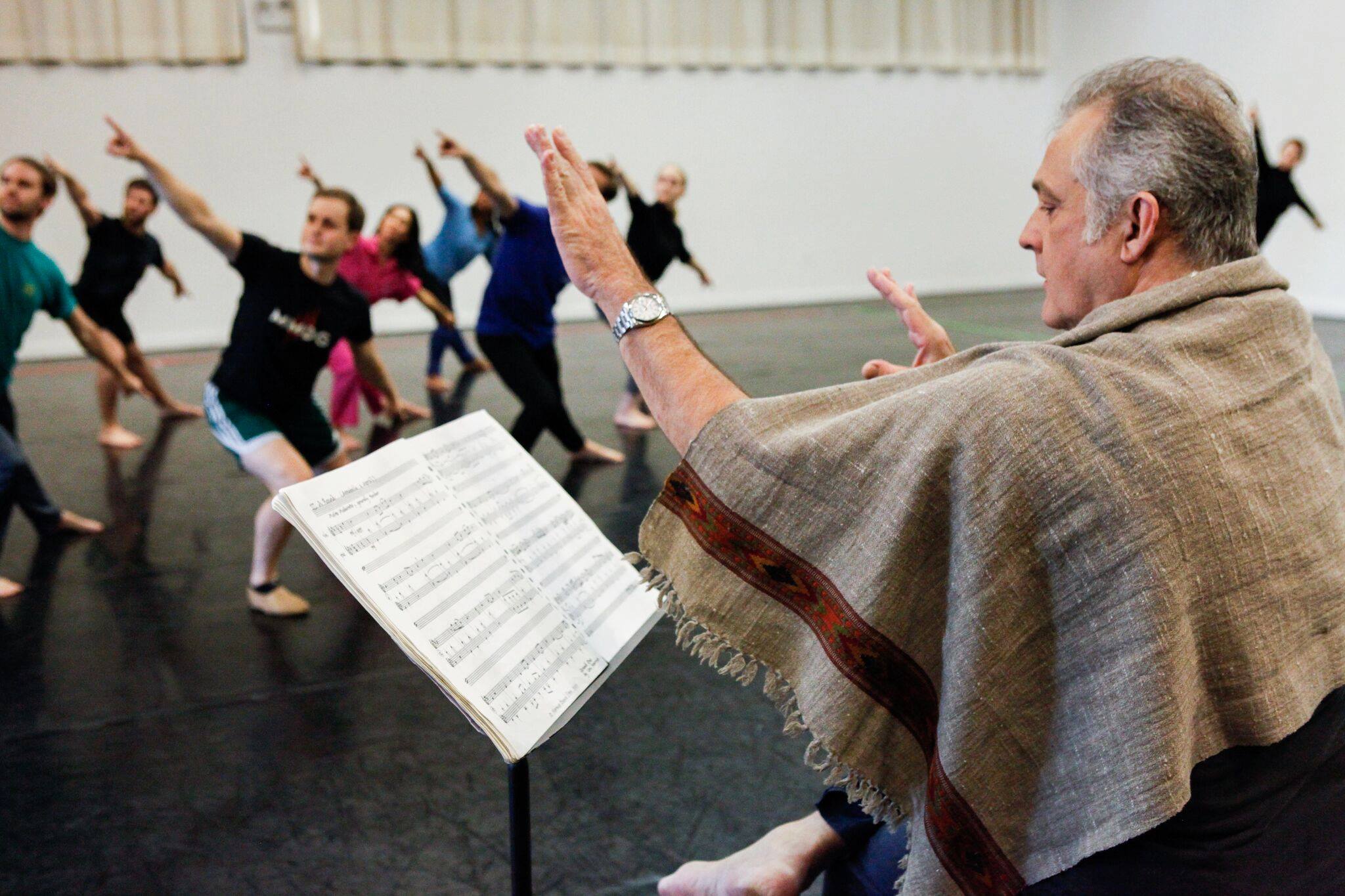 The Laurie M. Tisch Illumination Fund (LMTIF) pledged $10 million in support of organizations using the arts to address health issues affecting New Yorkers, The New York Times reported.
This year, the Arts in Health Initiative awarded grants to eight NYC organizations working in disciplines such as visual art, film, and dance and it will focus on mental illness stigma, trauma, and aging-related diseases, as Philanthropy News Digest stated.
Discussing how decades of scientific studies show that engagement in the arts provides cognitive, emotional, and physical health benefits for people, Laurie M. Tisch, LMTIF president and founder, noted that there are great disparities in access to services across New York City:
This initiative will help organizations doing important work with underserved populations, increase their ability to reach more people, and build awareness of the role the arts can play in healing. At our core, we are dedicated to using the arts to help build healthy and vibrant communities in New York City.
To learn about the grant recipients, among them Mark Morris Dance Group, read the full announcement here.
Image: Mark Morris Dance Group / Facebook