"The Time has Come": Museums and socially responsible investing
"The Time has Come": Museums and socially responsible investing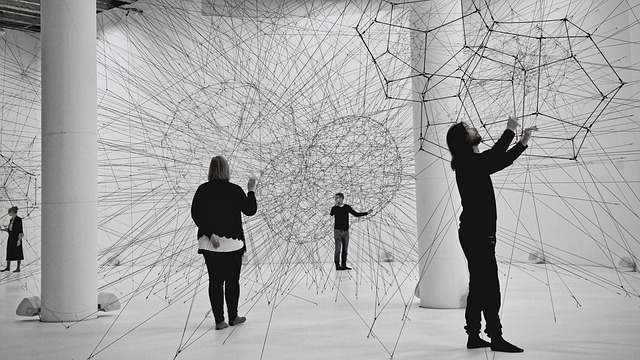 "Cultural institutions should be at the forefront of socially responsible investing, and this is where their boards can help. So far, it is small arts organisations that are leading the way," wrote Laura Callanan, founding partner of Upstart Co-Lab, in a recent article.
Callanan explains,
In the past few months, Building for the Arts and Creative Capital each invested in the NYC Inclusive Creative Economy Fund, the first impact investment vehicle targeting low-income communities. In June, the Souls Grown Deep Foundation committed its entire $1m endowment to an impact investment strategy focused on promoting racial and social justice and economic opportunity in the arts. These three organisations see their investing power as another tool to advance their mission. Larger operations such as the Ford Foundation, the Heron Foundation and the Rockefeller Brothers Fund have also demonstrated how to align the endowment of a non-profit institution with its values.
Callanan states that science and natural history museums including the Field Museum and the American Museum of Natural History have divested from fossil fuels in alignment with their stance on climate change. "The time has come for our largest cultural institutions to demonstrate similar leadership."
Image: Paul Henri Degrande / Pixabay