Through Poetry, Two Indigenous Artists Face Climate Change
Through Poetry, Two Indigenous Artists Face Climate Change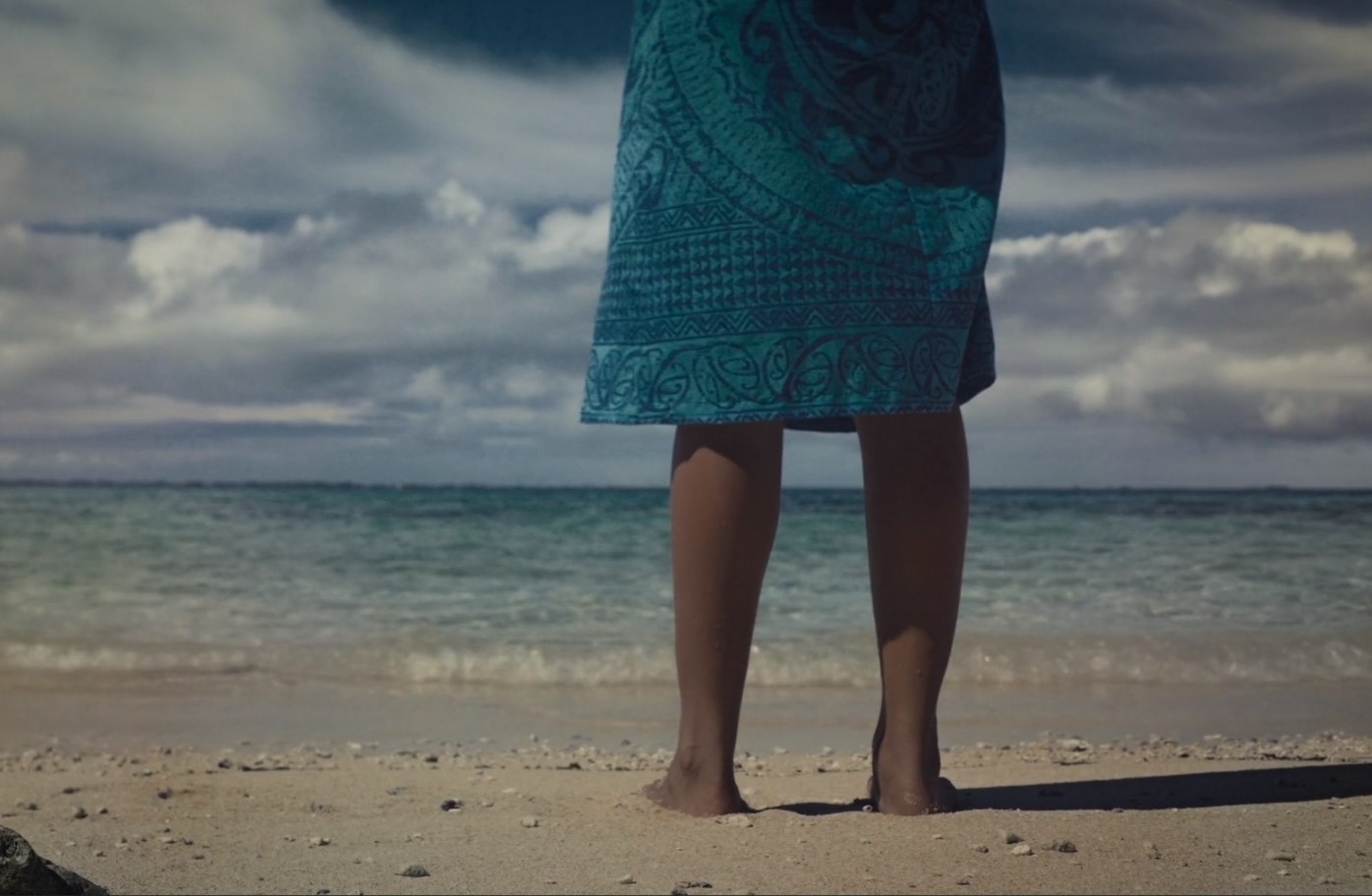 Two indigenous poets, Kathy Jetnil-Kijiner and Aka Niviâna, and a small film crew traveled to southern Greenland's ice sheet to recite a poem they wrote together, "Rise," on top of a melting glacier, emphasizing climate change's effects.
As Grist reports, in this powerful film the poets "tell of the lands of their respective ancestors, the sunken volcanoes and hidden icebergs. They speak of angry seas, evoking the legends of sisters turned to stone, and Sassuma Arnaa, Mother of the Sea."
The article points out:
For Dan Lin, the director of the film "Rise," the underlying science behind the story is important. But at its core, he says it's a project about climate change as viewed through the eyes of two indigenous female poets. Together, they weave a story of beautiful yet fragile landscapes and of resilient peoples in the face of injustice. Lin hopes the collaboration will build an awareness of the connections between seemingly disparate communities.
To see the video and read the article, click here.
Image: "Rise" screenshot