In Support of the Creative Economy, LISC NYC and Upstart Co-Lab Launch Impact Investing Fund
In Support of the Creative Economy, LISC NYC and Upstart Co-Lab Launch Impact Investing Fund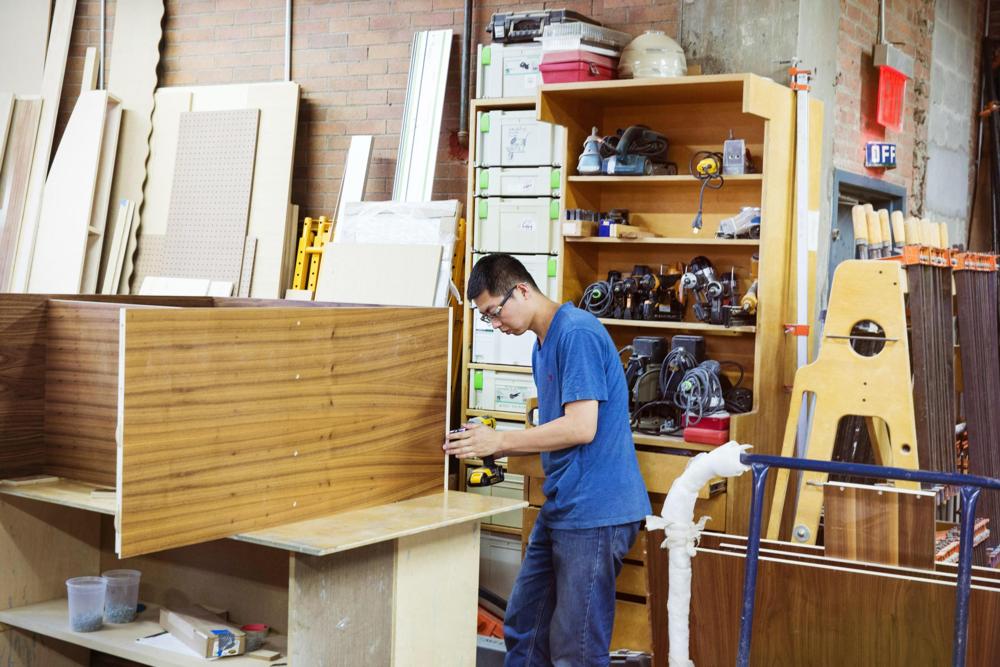 LISC NYC, in partnership with Upstart Co-Lab, a national organization that connects impact investing to the creative economy, launched the NYC Inclusive Creative Economy Fund, "an opportunity for accredited investors to finance affordable, inclusive creative workspaces," states the press release.
The NYC Inclusive Creative Economy Fund demonstrates, according to the press release, "how a creativity lens helps impact investors to see new, high-quality opportunities in the creative economy that meet their goals for financial return and social impact."
"We're providing an opportunity to invest in arts culture and creativity," said Sam Marks, executive director of the New York office of LISC to The New York Times. "We're trying to create a new channel of investment capital. This is about benefits for low- and moderate-income people," he added.
ArtPlace America, Citi Foundation, Deutsche Bank, The New York Community Trust, and Rockefeller Brothers Fund funded the start-up costs of the fund.
The NYC Inclusive Creative Economy Fund, wrote ImpactAlpha, has raised $2.5 million of a targeted $10 million for investments in affordable work spaces for the city's creatives. "It seems clear that a creative lens is a good way to be looking for investment opportunity," said Laura Callanan, founder of Upstart Co-Lab, to ImpactAlpha.
Image: Tim Soter, courtesy of LISC NYC