A Study Reveals Inequity in Funding for Houston Latinx Arts Organizations
A Study Reveals Inequity in Funding for Houston Latinx Arts Organizations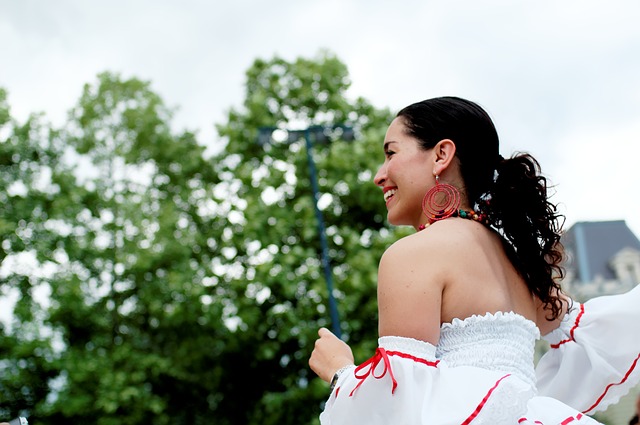 The National Association of Latino Arts and Cultures (NALAC) released recently a report that showcases funding disparities for Latino arts and cultural organizations in Houston, Texas during the period 2010-2015.
Less than 1 percent of Houston's foundation, state, and federal arts funds went to Latino groups in this period, according to the report. Currently, support for Latino arts and culture is not proportional to the Latino population which represents 44% of the population of Houston, the fourth-largest city of the United States, explains the study commissioned by Mayor Sylvester Turner's Hispanic Advisory Board.
"The findings are presented as a springboard for Houston stakeholders to look for the causes, to interpret them, and then implement possible solutions. This report is an optimistic call to collaborate in finding those solutions that will lead to funding equity, and to more vibrant and economically strong Latinx arts in Houston," states the report.
Image: Pixabay / SofiLayla