Some Reflections on #GivingTuesday
Some Reflections on #GivingTuesday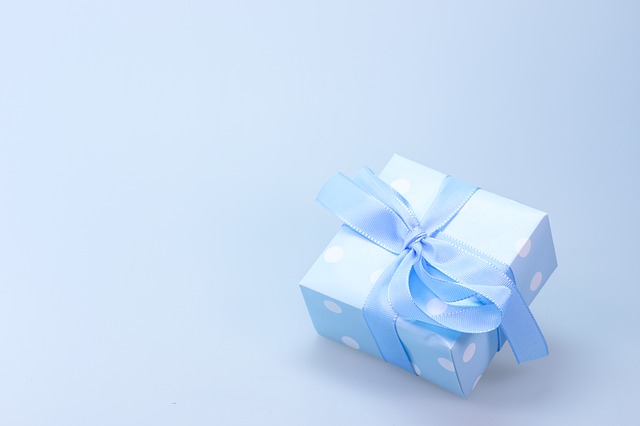 In 2012, Giving Tuesday (the first Tuesday after Thanksgiving in the US) was launched by the 92nd Street Y in partnership with the United Nations Foundation to encourage global giving focusing on the holiday and end-of-year giving.
An article by Nonprofit Quarterly discusses that, according to the latest quarterly report from the Fundraising Effectiveness Project (FEP), while giving overall increased significantly over the third quarter of 2018, the number of households giving continues to trend downward as a result of increases in the dollar amounts of large gifts.
Elizabeth Boris, chair of the Growth in Giving Initiative, told Nonprofit Quarterly, changes in the tax law, natural disasters, or even an important political election can influence giving. "While the number of people giving is lower in 2018 so far than it was in 2017, a strong fourth quarter can change everything. Even if we have a great #GivingTuesday and fourth quarter, though, the FEP wants to remind charities of the continuing long-term challenges we face, such as the slowly shrinking pool of donors," Boris adds.
According to a report by Vox, in 2017 in the United States, individuals, corporations, and private foundations gave a combined $410 billion to charity, $286 billion of which was from individuals.
"Predictions for 2018's #GivingTuesday call for a 21-percent increase in overall revenue raised and an estimated total of $363 million," states Nonprofit Quarterly.
A day like Giving Tuesday is another reminder that, as The Washington Post states, philanthropic initiatives "are not just charitable; they are also political. As we and others are showing in a new line of research, philanthropies often act as interest groups, shaping the agenda and dynamics of policymaking."
"Philanthropy can be a powerful force for good when it helps subsidize innovation and experimentation that would not happen otherwise," write Jennifer E. Mosley and Brenda K. Bushouse in their Washington Post analysis. "But given their power — and tax advantages — perhaps philanthropists deserve our scrutiny as much as our celebration."
Read the Nonprofit Quarterly article.
Image: Pixabay / blickpixel