SMU's National Center for Arts Research and DataArts Merge
SMU's National Center for Arts Research and DataArts Merge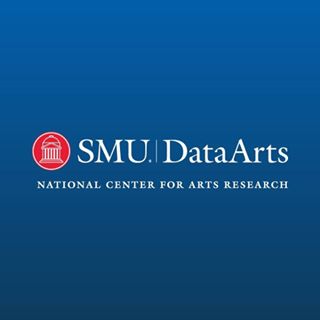 SMU announced the merger of its National Center for Arts Research (NCAR), a provider of evidence-based insights on the nonprofit arts and cultural industry, with DataArts, the Philadelphia-based resource for data about U.S. nonprofit arts, culture, and humanities organizations.
The two are joining forces as SMU DataArts, according to the announcement, to strengthen the national arts and cultural community through data, the knowledge that can be generated from it, and the resources to use it.
"The merger will continue the core operations of both organizations and build on their existing successful programs. NCAR's research expertise, its partnerships with other data providers, and the resources of a major research university will be combined with DataArts' existing data collection platform and relationships with arts organizations and grantmakers," states the release.
Read the full announcement here.
Image: SMU Data Arts