Shifting Communications Strategies and Racial Equity In the Midst of the Pandemic
Shifting Communications Strategies and Racial Equity In the Midst of the Pandemic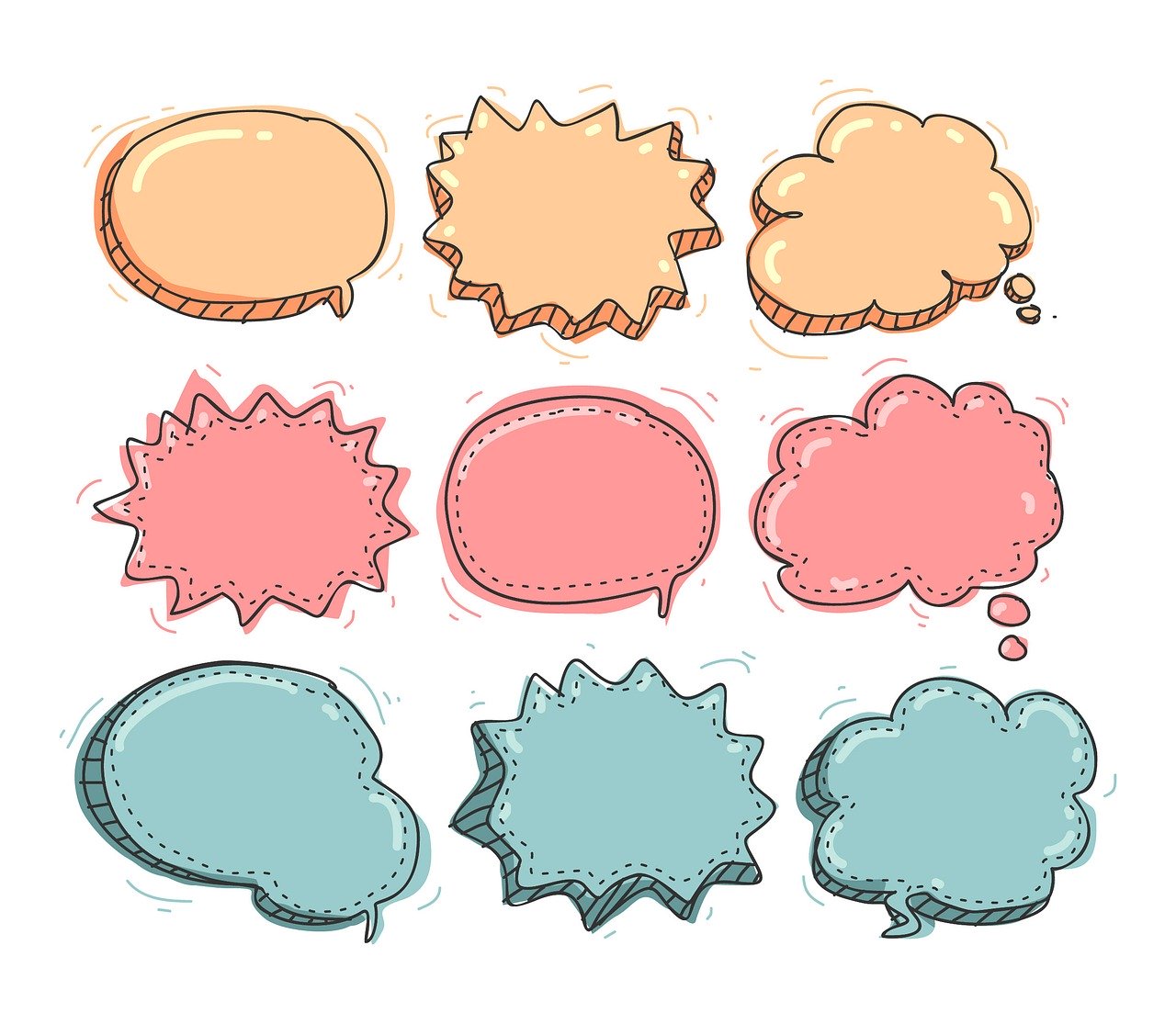 The coronavirus pandemic and the uprisings over police brutality and systemic racism have had a clear impact in communications in the philanthropic field, as a recent survey conducted by the Communications Network and Atlantic 57 has revealed.
In a recent opinion piece published in The Chronicle of Philanthropy, Sean Gibbons, of the Communications Network, and Keli Hohenstein and Hywel Mills, of Atlantic 57 explain:
In April, suspecting the pandemic would set in motion significant and lasting changes in communications in the philanthropic world, surveyed 275 communications leaders, CEOs, and board members at nonprofits and foundations about the changes they were seeing in their organizations. While we couldn't have predicted it, this research also offered a unique window into the perspectives of communications leaders on the eve of George Floyd's murder. We found that race was already very much on people's minds, with 67 percent of respondents reporting they expected to see profound narrative shifts on racial equity as a result of the pandemic.
Regarding communications at foundations and nonprofits during the pandemic, the survey revealed three key findings:
"Communications leaders are playing a critical role in organizing an effective response."
"Storytelling is not adequately addressing racial or gender equity."
"Communications goals have shifted sharply."
Image: pencil parker / Pixabay