A Shift Toward Impact and Engagement: A changing arts philanthropy
A Shift Toward Impact and Engagement: A changing arts philanthropy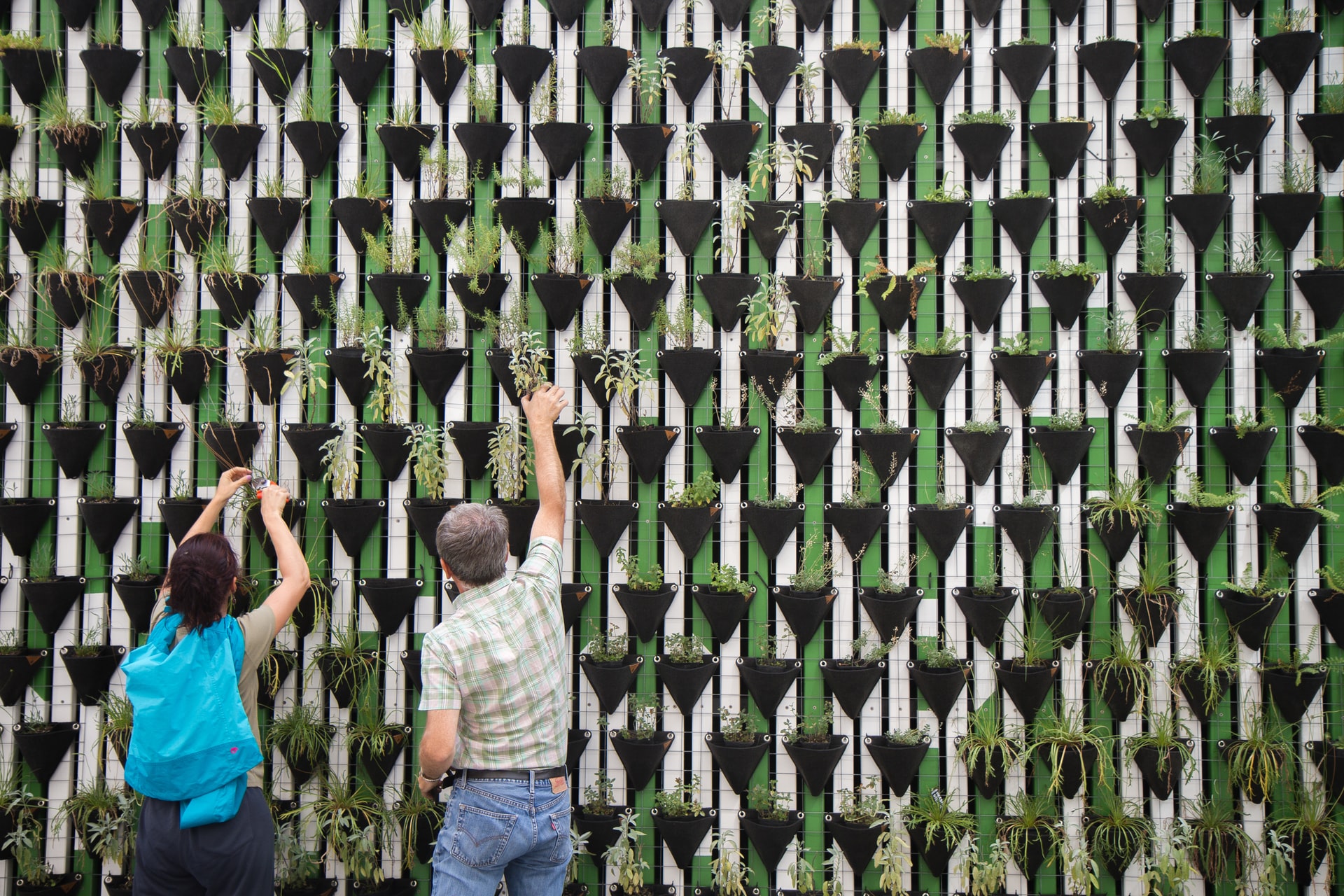 Arts philanthropy, while not leaving legacy gifts behind, is shifting toward "impact and engagement and making a difference," says Anders Petterson, founder of ArtTactic and author of the report TEFAF Art Market Report: Art Patronage in the 21st Century, Barron's reports.
As the article explains,
Overall, the research aims to answer a few questions that haven't been posed in such a comprehensive way before, specifically: What does art patronage mean? What motivates people to give to the arts? How do models of giving change from one region to another?, Petterson says. Does it make sense, for example, to build a museum in a country in Africa, or would it be more practical to set up an organization that can provide small grants to local organizations. "That might be a more effective way of supporting the infrastructure in these regions," he says.
According to Peterson, as he looks at philanthropy outside the Western world, "it's more centered around what can art and culture do to address problems that we have in society, from freedom of speech, to settling conflicts, or to things we in the Western world haven't been exposed to to the same degree."
Petterson adds: "The thought process is the same, [but] the models are adapted to the context they are in."
Image: Daniel Funes Fuentes / Unsplash