Seattle Releases a Study on its Creative Economy to Inspire Action and Build Understanding
Seattle Releases a Study on its Creative Economy to Inspire Action and Build Understanding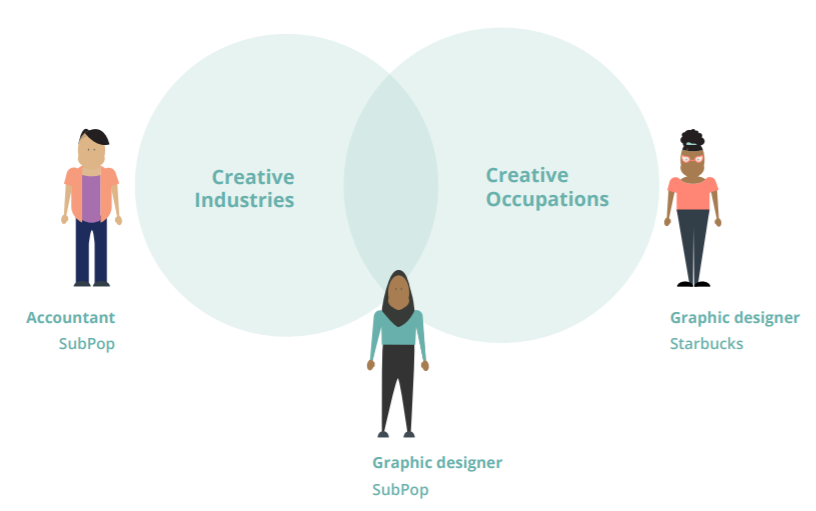 The City of Seattle published recently its first Creative Economy report. According to the report, the Office of Film & Music, Office of Economic Development, and Office of Arts & Culture undertook studying the local creative economy "because we know that creativity is vital to the health of our economy, both now and in the future."
The city "undertook the study not just to understand the city's creative sector but also to inspire action from policymakers, creative advocacy organizations, creative workers, employers, and consumers of creative works," details Emsi in a post.
The city explains that it's key to understand the creative workers' contributions to its community as well as the challenges they face. "This report is a major step toward building that understanding."
Seattle is an economic and cultural powerhouse; we consistently rank as a top destination for tourists and as one of the best places to live in the United States. We owe this reputation in large part to the imagination and inventiveness of our local workforce. Not only do creative workers fill our local performance spaces and art galleries, but they are also essential to our booming tech sector, where computer programmers and software developers use creativity in their work every day. Investing in creative skills and media arts education is important to keeping our workforce strong and competitive for years to come.
The report seeks to define the creative economy, quantify the creative economy, and inspire action: "We were our own primary audience for this report, and we undertook this work to help us identify bright spots where we can build momentum, as well as gaps and disparities we can work to close. We also hope to inspire action by other creative economy stakeholders, including regional policy makers, creative workers, employers, creative advocacy organizations, and consumers of creative works."
Image: Wynn Barnard, City of Seattle Office of Economic Development, via Emsi