Rhode Island Welcomes a New Artist in Residence Program
Rhode Island Welcomes a New Artist in Residence Program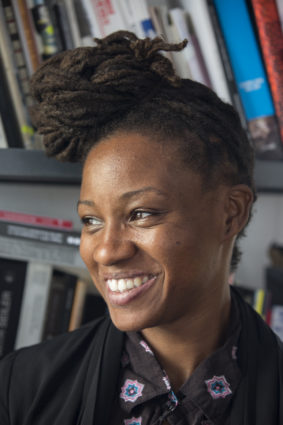 A new Artist in Residence Program was announced by the Rhode Island State Council on the Arts (RISCA) and the Rhode Island Department of Health (RIDOH), the National Assembly of State Arts Agencies (NASAA) reported in a blog post.
This residency program embeds artists within the state department of health to drive creative arts based approaches to achieving health equity, addressing the social determinants of health and attaining population health goals. The project is one component of the new Rhode Island State Arts and Health Plan. Professional artists with significant experience working in public and clinical health settings were eligible to apply.
The artist selected in the program's inaugural year is Jazzmen-Lee Johnson.
Image: NASAA website