Responsive Grantmaking as an Opportunity for Impactful Grants
Responsive Grantmaking as an Opportunity for Impactful Grants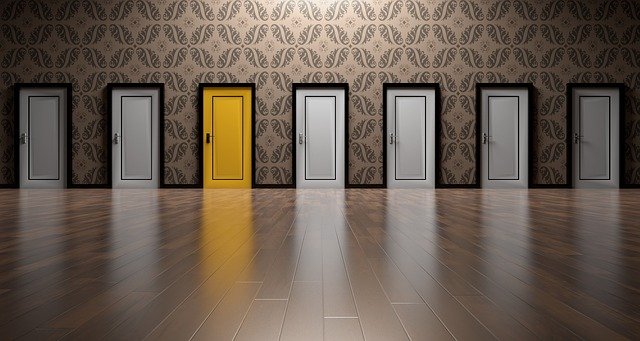 James Hirschfeld, program officer at the Howard Gilman Foundation, emphasizes the importance of responsive grantmaking and how, as he says, at the Howard Gilman Foundation they "view financial statements as one way of identifying opportunities for impactful grants."
Hirschfeld states:
As funders, we have many ways of understanding any given nonprofit organization: we can meet with leadership, attend events, and conduct independent research. But as a "numbers" person, reading financial statements has always been one of my favorite ways of understanding a nonprofit. And although financial statements don't even begin to tell the entire story of an organization, they often tell an important story, so it's critical for funders to be able to competently read them and interpret the information in the right way.
He later says: "Our job as funders is not to grade folks on their ability to generate annual surpluses, but rather to help sustain the important work of organizations that we believe have the ability to change the world."
Image: Arek Socha / Pixabay