"Racial Equity is About Shifting Power and Resources"
"Racial Equity is About Shifting Power and Resources"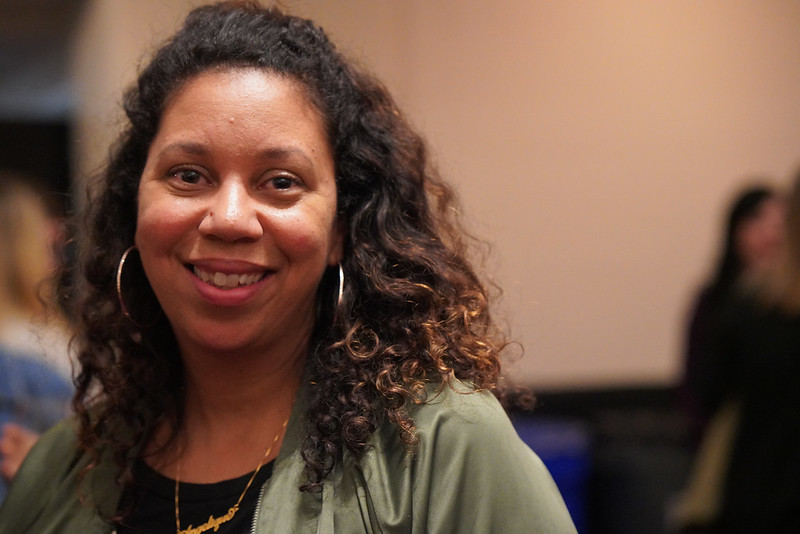 "Racial equity is about shifting power and resources. It involves dismantling AND rebuilding systems," said Angelique Power, president of The Field Foundation of Illinois in a recent interview with La Piana Consulting.
Power, who served as board chair of the Grantmakers in the Arts board of directors, observed how people use racial equity as a substitute for diversity.
Yes, it's important to look at representation, but representation isn't action. In the spectrum, diversity means systems stay the same and the representation of people changes; the behavioral science of the actors in the system might change but that is all. This kind of tinkering work is labor intensive and when the people leading the work leave, then the work leaves with them. This has been the same conversation for decades. I am hoping that racial equity work can lead us to a new place. And to be blunt we can't just hope folks of color do this work. For one, racial equity isn't always understood by all people of color. Let's face it - we have gotten the same messages that everyone else has gotten. Many of us are in spaces and charged with trying to actualize racial equity, yet we have our own privilege and internalized racism that we need to sort out.
When asked about what advice she would offer to other Black women trying to amplify their voice and become better self-advocates, Power recommended getting "a sister circle."
I have overlapping sister circles and it so necessary because as women of color we are often navigating a chess game and moving things forward in many spaces on behalf of the unseen and unsaid in our lives. So many of us are caretakers, CEOs of our families, Chief Visioning Officers of our lives. And so many of us are philanthropists – within our communities, our faith spaces, our families, neighbors and more. We need space where we can just be. Hear each other. Say what we are afraid of saying elsewhere. Laugh.
Image of Angelique Power by Jean Melesaine