Pride Month: Filling the missing social history of the LGBTQ community in the South
Pride Month: Filling the missing social history of the LGBTQ community in the South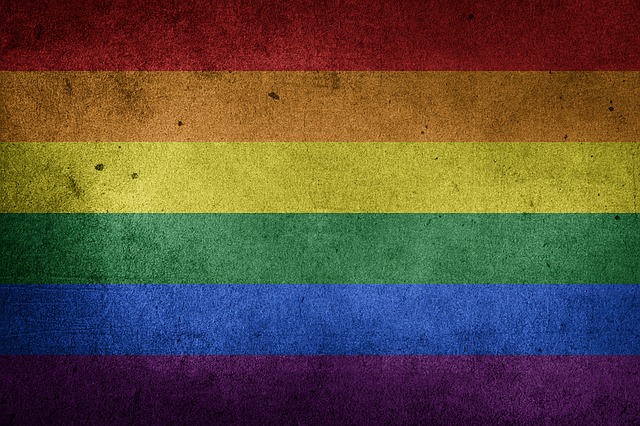 Invisible Histories Project (iHP) is a non-profit based in Birmingham, Alabama with a mission to collect and preserve the material history of the Queer South.
"Archiving is resistance. Every time we identify something, we are resisting the notion that we don't exist," says Josh Burford, an archivist and LGBTQ educator, who launched the project with Maigen Sullivan, an LGBTQ educator and the gender and sexuality diversity coordinator at University of Alabama.
A blog post by The Andrew W. Mellon Foundation explains Burford and Sullivan found a partner institution in the University of Alabama (UA) in Tuscaloosa. The Mellon Foundation recently awarded UA and iHP a grant of $300,000 that will support the project as it broadens its reach.
With the Mellon investment, Sullivan explains, they can do what they have been contemplating: expand to Mississippi and Georgia.
The blog continues,
As they did in Alabama, Burford and Sullivan will help LGBTQ+ individuals in those states connect with institutions to build a network of community-based archives. The Mellon grant will support iHP satellites on two campuses--the University of West Georgia and the University of Mississippi at Oxford--where iHP staff will advise faculty on oral history projects, coursework, and research while graduate students gain hands-on experience sourcing and cataloguing materials that may also inform their scholarly work.
The goal, according to the blog post by Mellon, is to launch iHP networks in every Southern state.
Image: Pixabay / Etereuti