Plough Foundation Announces Plan to Cease Operations
Plough Foundation Announces Plan to Cease Operations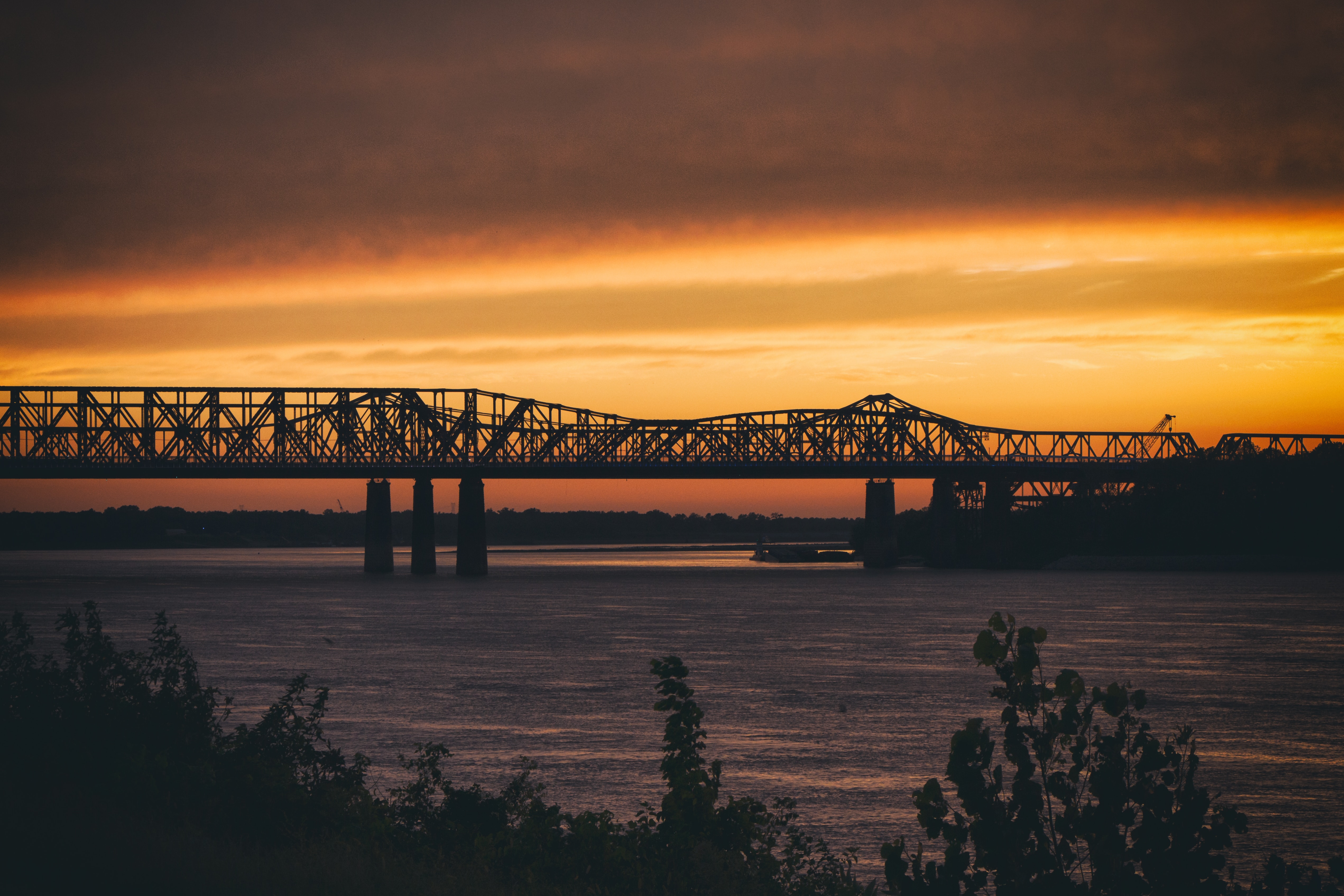 The Plough Foundation announced it will close down operations within the next four years, The Associated Press reported. The Memphis, Tennessee-based foundation informed in a news release, it will grant its remaining assets to local nonprofits.
As The Associated Press reported, the foundation was established in 1960 by Abe Plough, founder of Plough Inc., a health care products company. Over the decades, as the AP detailed, the foundation granted more than $300 million in donations in the areas of health care, arts, public education, crime prevention, conservation and civic improvement, Jewish organizations, the aging population and the homeless.
In a letter, the foundation explains it will release information about future grant developments by the spring of 2020.
Image: Aidan Formigoni / Unsplash