Pittsburgh Discusses Arts Funding and Equity
Pittsburgh Discusses Arts Funding and Equity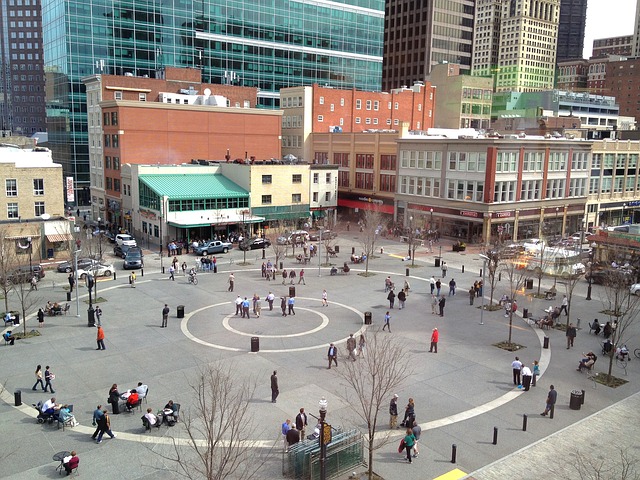 Response/ABILITY, the Greater Pittsburgh Arts Council (GPAC) annual convening, will center conversations on funding trends, equity issues, and how to meet the challenges currently facing the arts.
On Tuesday, May 8, the summit's breakout sessions include panels that will tackle new tax laws and charitable giving, a forthcoming report by GPAC on equity in arts funding, equitable community development, activism, and disruptive techniques in arts marketing, states the event's webpage.
Nadia Elokdah, Grantmakers in the Arts' deputy director and director of programs, is among the speakers and she will participate in the panels Racial Equity and Arts Funding in Greater Pittsburgh and Learning from Lift, a discussion on the grant program of the Greater Pittsburgh Arts Council.
Read the event's details here.
Image: Pixabay / 12019