Philanthropy Needs to Fund Creative Catalytic Change
Philanthropy Needs to Fund Creative Catalytic Change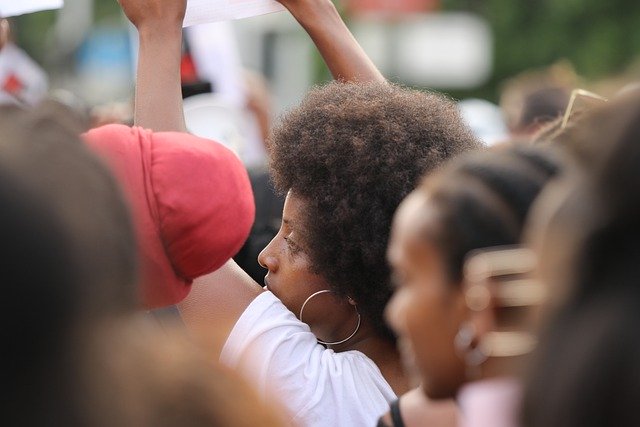 "Philanthropy doesn't stand still. Pressing issues and seismic political, economic, and technological shifts move us to regularly revisit and renew how we work."
In a recent post, Exponent Philanthropy invites foundations and donors to embrace a series of practices "to championing creative, catalytic philanthropy as a way to achieve true outsized impact."
Focus on one or two issues or a community.
Develop a common understanding of what you want to accomplish
Listen deeply and learn from grantees, members of the community and diverse experts
Understand the ecosystem of your chosen issue or community
Identify gaps, needs, and leverage points for change
Commit to a course of action for multiple years
Develop relationships with grantees and members of the community to build trust
Respect and rely on the experience and wisdom of grantees
According to Exponent Philanthropy,
As you immerse yourself in these practices, you'll see the potential to have an impact at a larger systems level. You'll raise your sights and think big, awakening your imagination and sense of what's possible. Actions that appeared risky—convening, collaboration, and advocacy—will become logical, natural steps in your quest for impact. As your work unfolds, you'll move from grant giver to active catalyst for change.
Image: Orna Wachman / Pixabay