Philanthropist Mimi Levitt Passes Away
Philanthropist Mimi Levitt Passes Away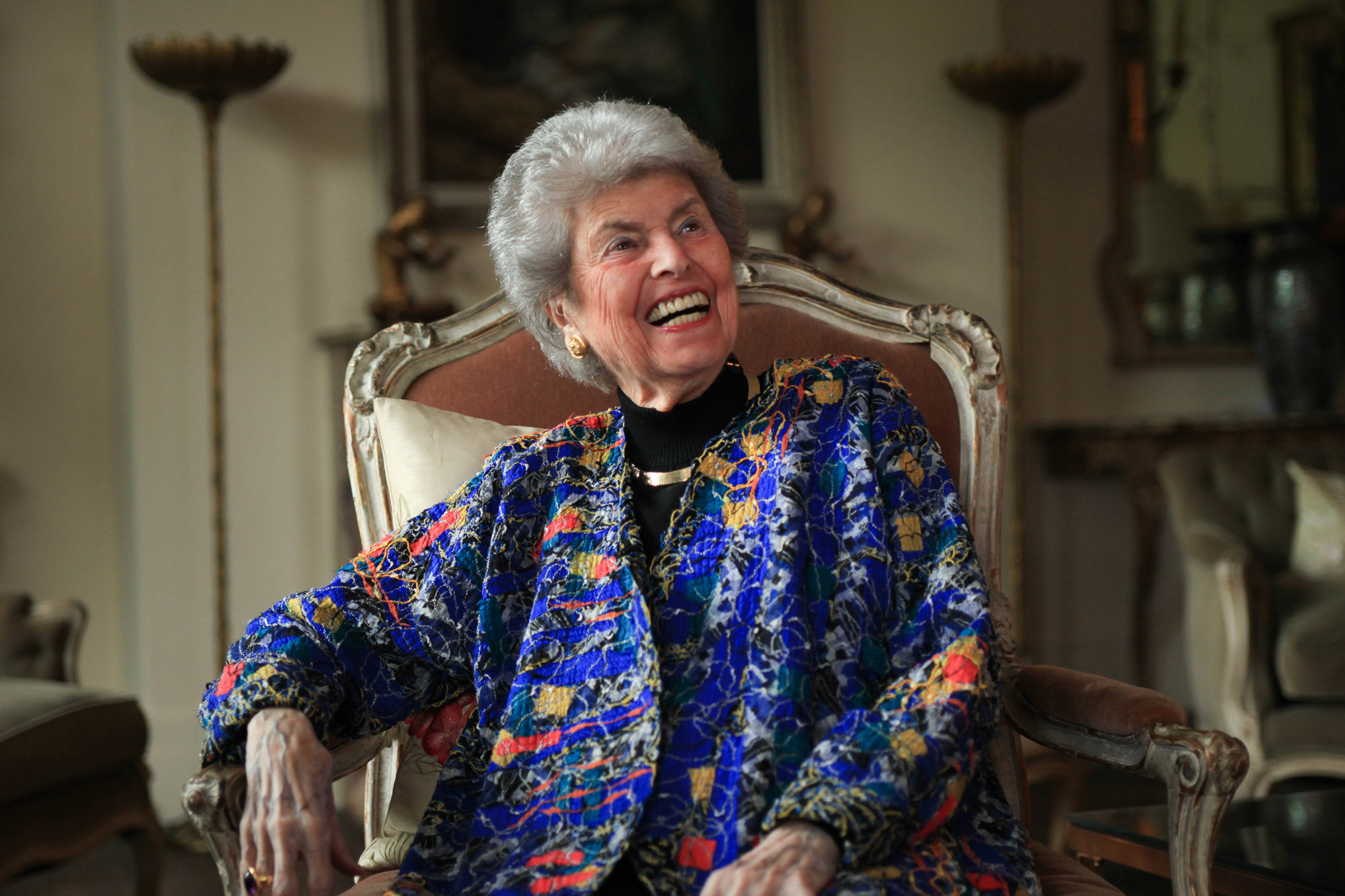 Mimi Levitt, a respected patron of the arts and historic conservation, died on January 6 of natural causes at her home in New York. Levitt believed in the arts as a source for positive social change and left a lasting legacy of generosity and service to the causes she supported, informed the Levitt Foundation. She was 97.
Her obituary reads:
In 1963, Mimi and her husband established the Mortimer Levitt Foundation (later renamed the Mortimer & Mimi Levitt Foundation in 2012 in honor of her contributions). As a creative placemaking funder, the foundation's main focus is to empower communities nationwide to transform underused public spaces into welcoming destinations through the power of free, live music, supporting free outdoor concerts in 26 towns and cities in 2018.
Following her husband's passing in 2005, she became president of the Levitt Foundation and supported the growth of the Levitt program nationwide.
There will be a private funeral followed by a public memorial service that will take place at a later date. For details regarding the public memorial, email memorial@levitt.org. In lieu of flowers, donations in honor of Levitt may be made to the Mortimer & Mimi Levitt Foundation.
Image: Levitt Foundation