Open Society Foundations Honors Artists Working Creatively in Public Space
Open Society Foundations Honors Artists Working Creatively in Public Space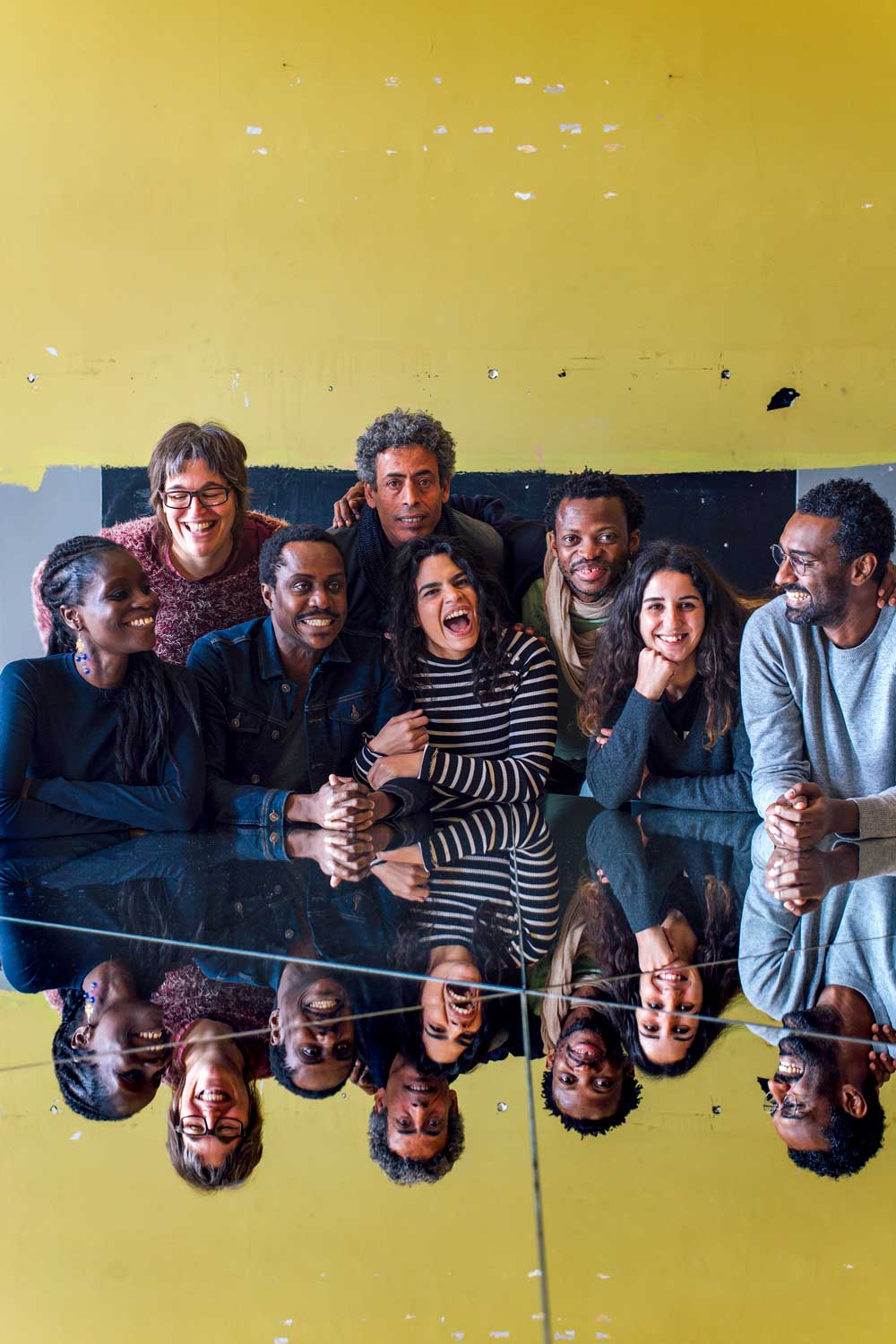 The Open Society Foundations recently awarded the first recipients of the Soros Arts Fellowship, an initiative to support artists confronting threats to open society through the use of public space. The eight fellows, from seven different countries, will each receive $80,000 to work on a socially engaged art project over the next 18 months.
"Whether in democracies with longstanding traditions of supporting freedom of expression or in countries undergoing political transition, artists working in public spaces can contest oppression, make hope tangible, and create momentum for change," said Rashida Bumbray, senior program manager of the Open Society Foundations' Arts Exchange.
The fellowship is a shift for OSF after announcing back in 2013 the termination of their arts and culture program which worked at the nexus of arts, culture, human rights and social advocacy.
The first cohort of Soros Arts Fellows come from the Democratic Republic of Congo, Ghana, Haiti, Morocco, Romania, Sudan, and the United States. The fellows' projects use art and public space to reach diverse audiences and challenge deeply entrenched issues, from racism to environmental destruction to violence against youth, states the Open Society Foundations' website.
To learn more of the fellows, click here.
Image: Agata Xavier