NYC Cultural Agenda Fund: A collaborative effort to build an equitable arts ecosystem
NYC Cultural Agenda Fund: A collaborative effort to build an equitable arts ecosystem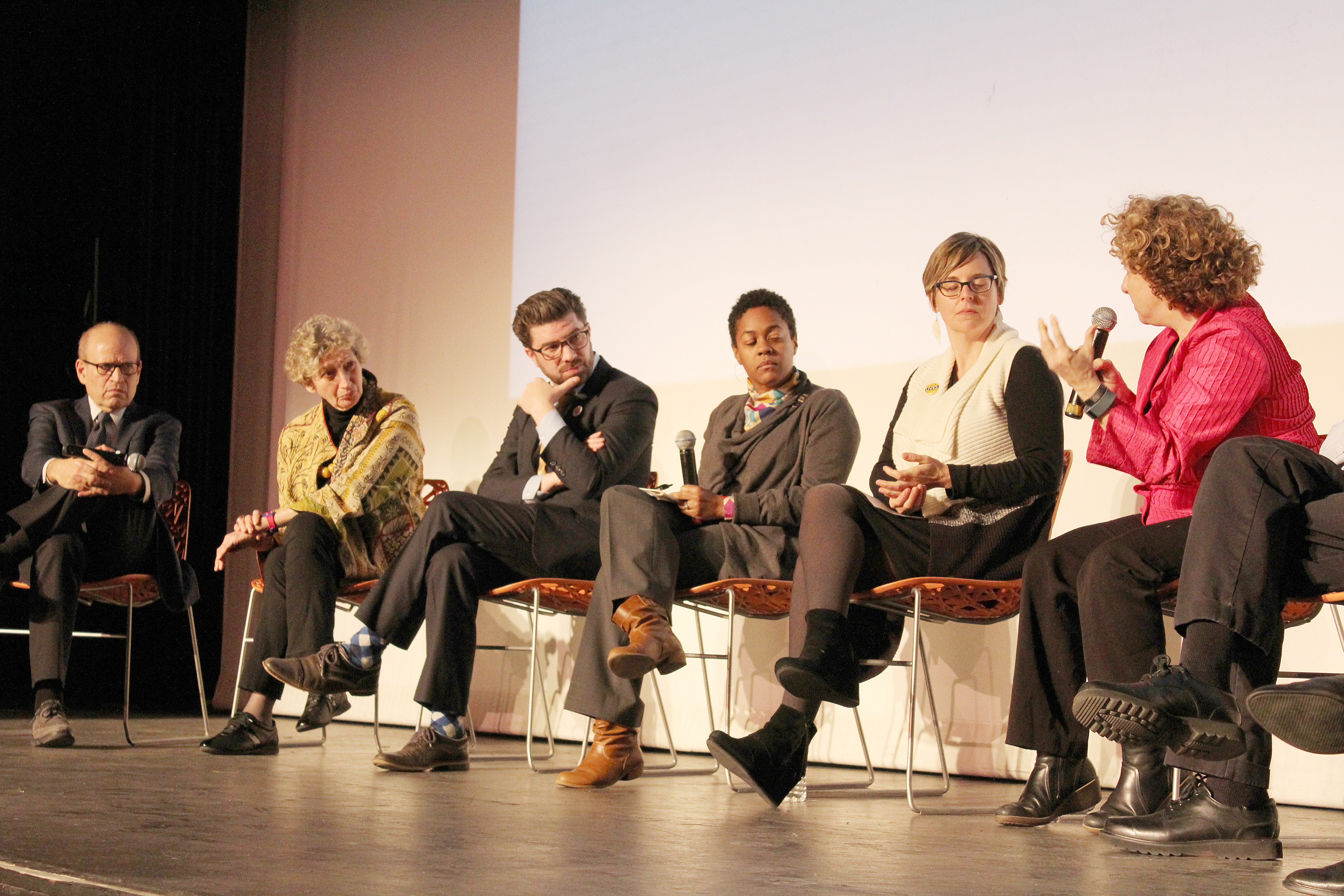 The New York City Cultural Agenda Fund in The New York Community Trust brought eight foundations together to improve advocacy and equity in the arts sector.
Over four years, the fund made 89 grants to 67 groups totaling $2.27 million, helping "build a broader commitment to a fairer and more equitable arts ecosystem in New York City and a more deeply connected network of arts organizations," according to a new report that shares insights, strategies, and key takeaways for grantmakers.
In its lessons for grantmakers, the report mentions:
"Be prepared to learn from and with your grantees."
"Keep focused on your goals."
"Recognize that not all programs will be a fit for every grantee."
"Take intentional steps to make programs accessible to small, low budget organizations."
"Give it time. The Cultural Agenda Fund developed a multi-year, multi-tiered experience that included training, coaching, experimenting, and planning."
"Create an environment for ongoing learning and risk-taking on the part of both grantees and funders."
"Use a funder collaborative when it makes sense to do so."
As part of the fund's accomplishments, the report lists CreateNYC, New York City's first cultural plan, which directly addressed equity:
The plan was informed by thousands of arts groups and community members from all parts of the City. "The Cultural Agenda Fund deeply informed the spirit of New York City's cultural plan," said Eddie Torres, former deputy commissioner of the Department of Cultural Affairs (DCLA) and president of Grantmakers in the Arts.
With the conclusion of the Cultural Agenda Fund, explains the report, its next generation funder collaborative—the Mosaic Network and Fund—will direct more resources to arts groups that are led by, created for, and accountable to people of color. "If we want to tackle advocacy, it must be rooted in values of equity. Otherwise, advocates will wind up perpetuating the status quo rather than making real change," said Kerry McCarthy, vice president for philanthropic initiatives at The New York Community Trust and GIA board member.
Image: The New York Community Trust