"The Nonprofit Sector is Not Immune to the Ills of Racism"
"The Nonprofit Sector is Not Immune to the Ills of Racism"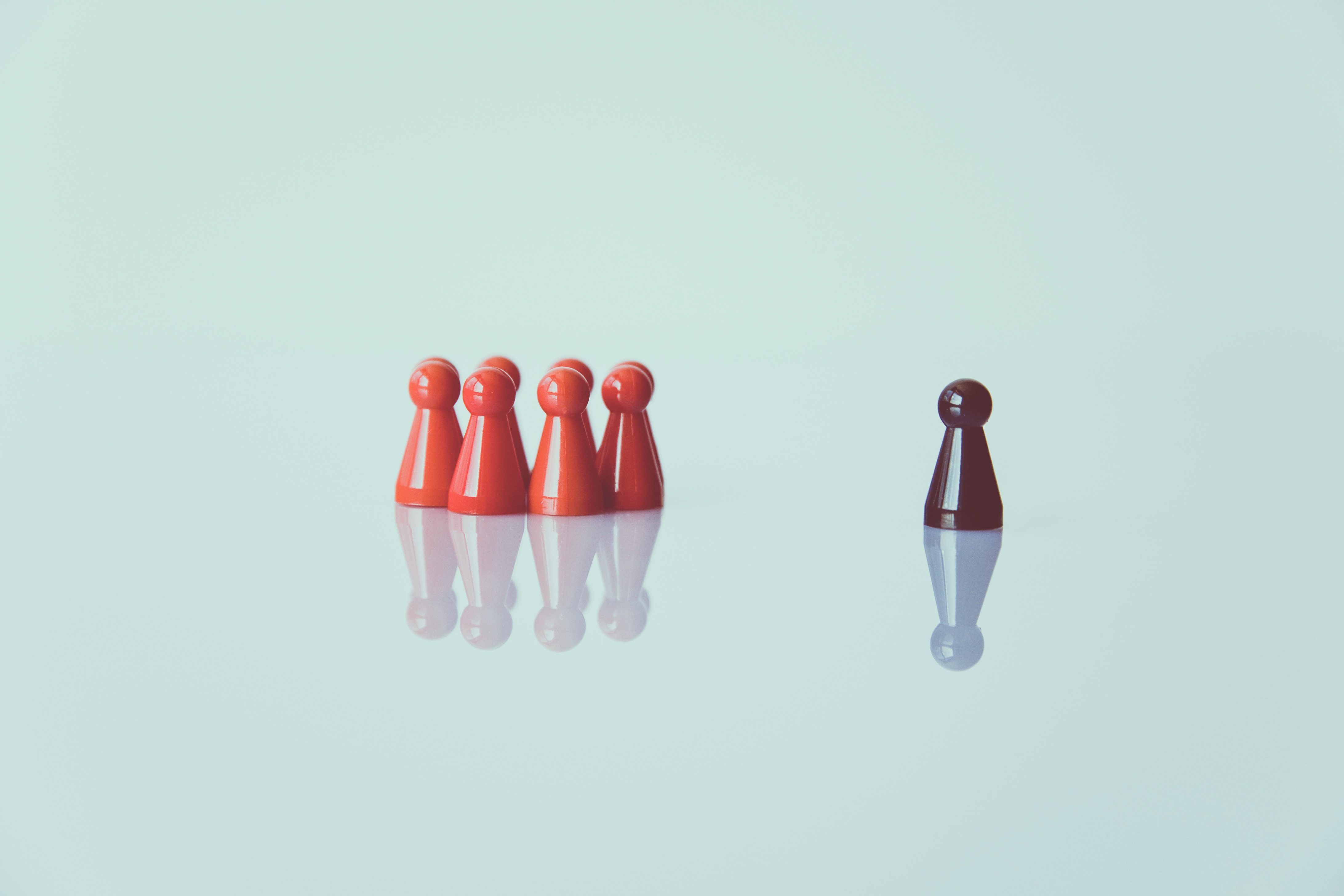 Discussing a recent piece published by The Chronicle of Philanthropy, in which 25 leaders share how "the nonprofit sector is not immune to the ills of racism," Mark Levine writes that each of those interviewed has reached a position of power and influence but still faces "the challenge of being seen as alien or different."
In her interview with the Chronicle, Laura Gerald, president of the Kate B. Reynolds Charitable Trust, shared:
When we say diversity and inclusion, what we mean is that we want to look around and see something that is different, but we don't want to really hear anything that is different. We don't want to really think or approach problems in a different way. We don't want to give voice to people with truly different backgrounds. We want to see differences around the table yet speak with one voice. It makes it challenging for people of color to enter into and survive in that sort of environment because you still find your actual lived experience often discounted.
Levine reflects in his piece: "This will not be an easy conversation, but it is necessary."
Read here the "Leaders of Color Speak Out" piece.
Image: Markus Spiske / Unsplash