Nina Simone's Home Named "National Treasure" with Support of the Ford Foundation
Nina Simone's Home Named "National Treasure" with Support of the Ford Foundation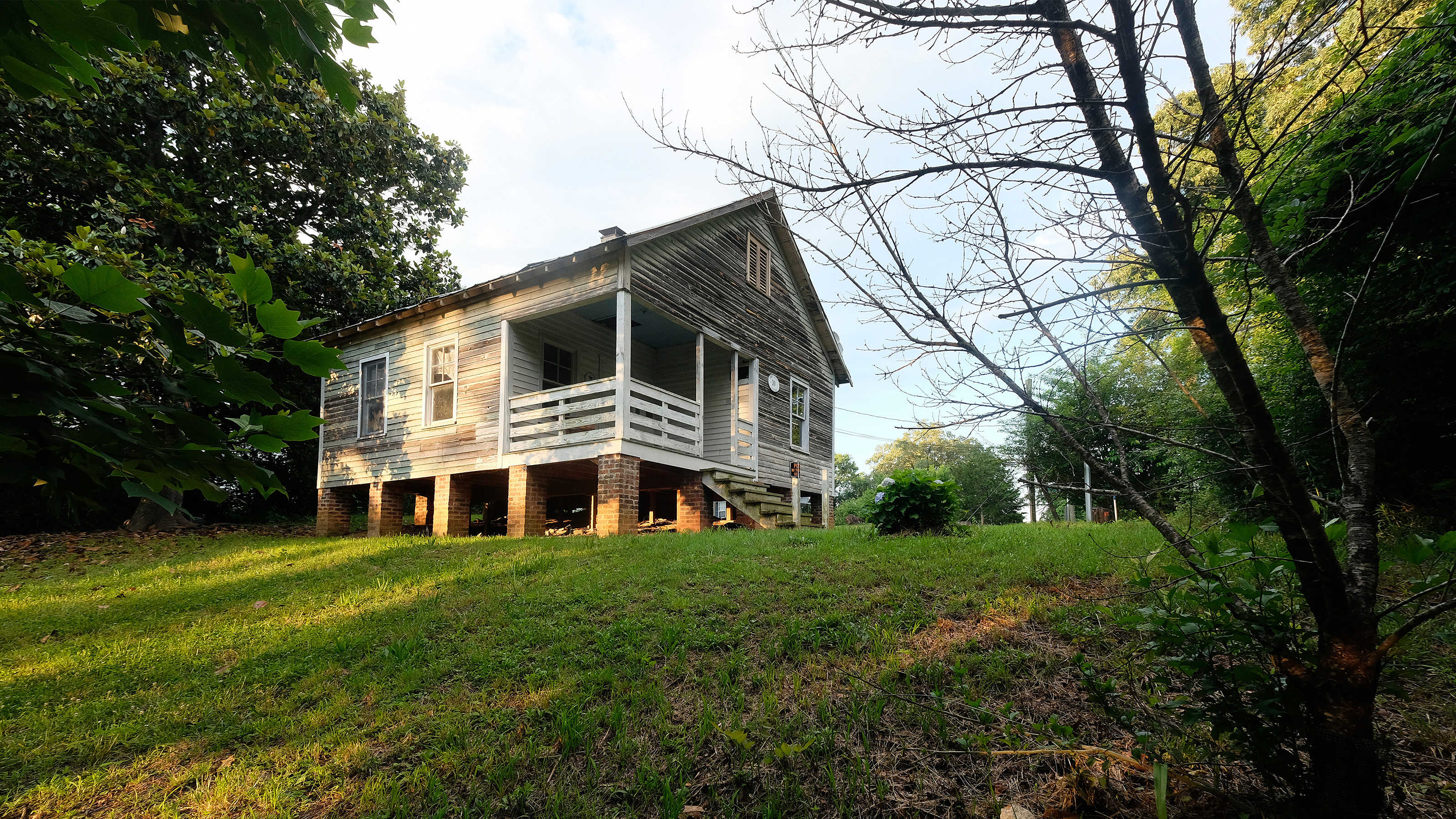 Singer Nina Simone's childhood home, in Tryon, North Carolina, was named a "National Treasure" by the National Trust for Historic Preservation.
Recently purchased by four black artists (conceptual artist Adam Pendleton, sculptor and painter Rashid Johnson, collagist and filmmaker Ellen Gallagher, and abstract artist Julie Mehretu) to maintain Simone's legacy, "this now-vacant yet nationally significant property where Simone learned how to play the piano serves as an ever-existing legacy connected to Nina Simone and her impact on black excellence," states Okayplayer.
The restoration campaign is backed through the National Trust's African American Cultural Heritage Action Fund, an initiative with the Ford Foundation and actress Phylicia Rashad to "uplift stories of African American achievement, activism, and community," as Okayplayer reported.
Read the full announcement here.
Image: National Trust for Historic Preservation