The New U.S. Poet Laureate is the First Native American to Serve in the Position
The New U.S. Poet Laureate is the First Native American to Serve in the Position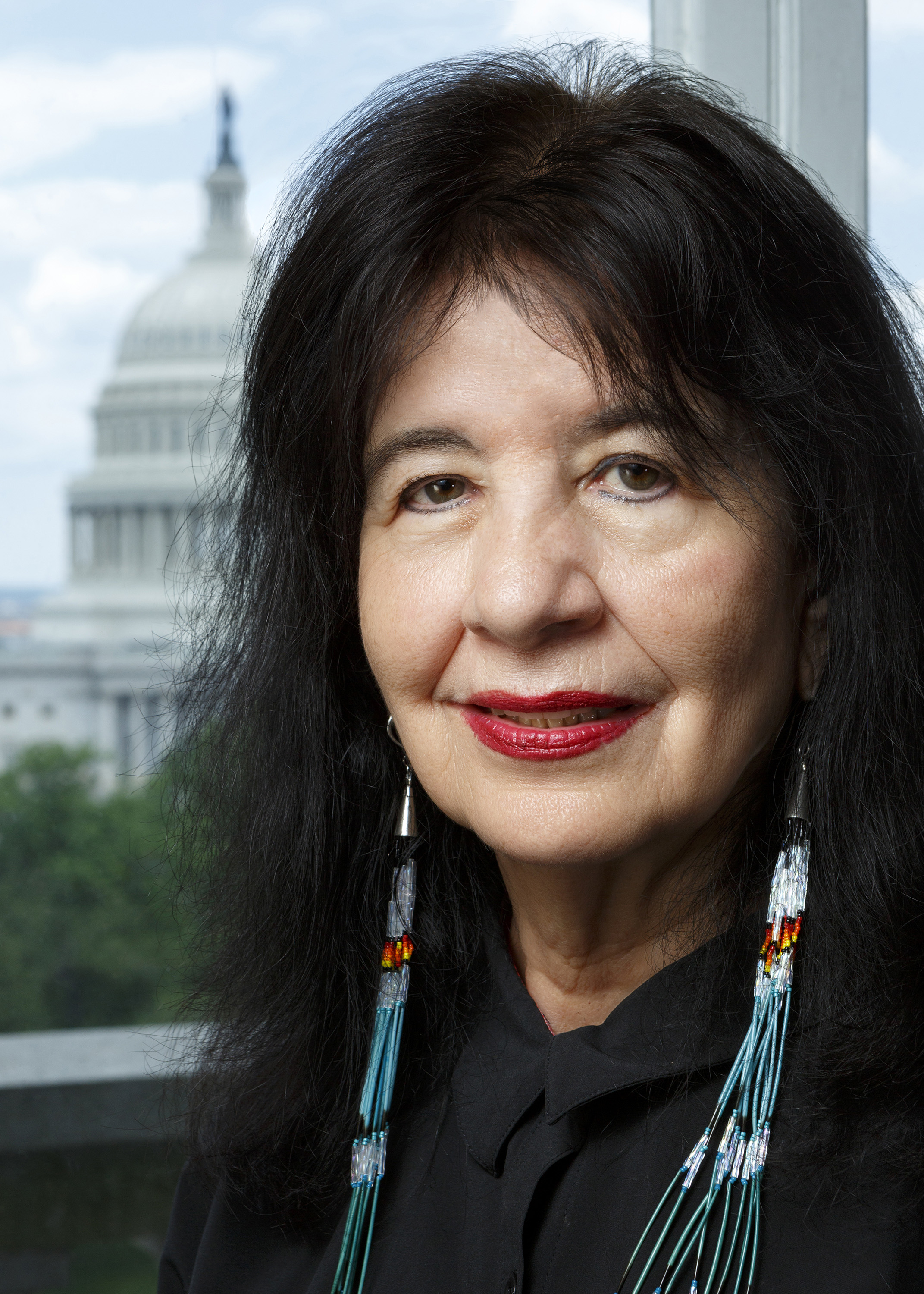 Joy Harjo has been named the United States' 23rd Poet Laureate for 2019-2020, the Library of Congress announced.
Harjo, an enrolled member of the Muscogee Creek Nation, is the first Native American poet to serve in the position. The Oklahoma-born writer and board member at Native Arts & Culture Foundation said,
I share this honor with ancestors and teachers who inspired in me a love of poetry, who taught that words are powerful and can make change when understanding appears impossible, and how time and timelessness can live together within a poem. I count among these ancestors and teachers my Muscogee Creek people, the librarians who opened so many doors for all of us, and the original poets of the indigenous tribal nations of these lands, who were joined by diverse peoples from nations all over the world to make this country and this country's poetry.
Image: Shawn Miller, Library of Congress (website)