New Research Delves into Racial Equity and Arts Funding in Greater Pittsburgh
New Research Delves into Racial Equity and Arts Funding in Greater Pittsburgh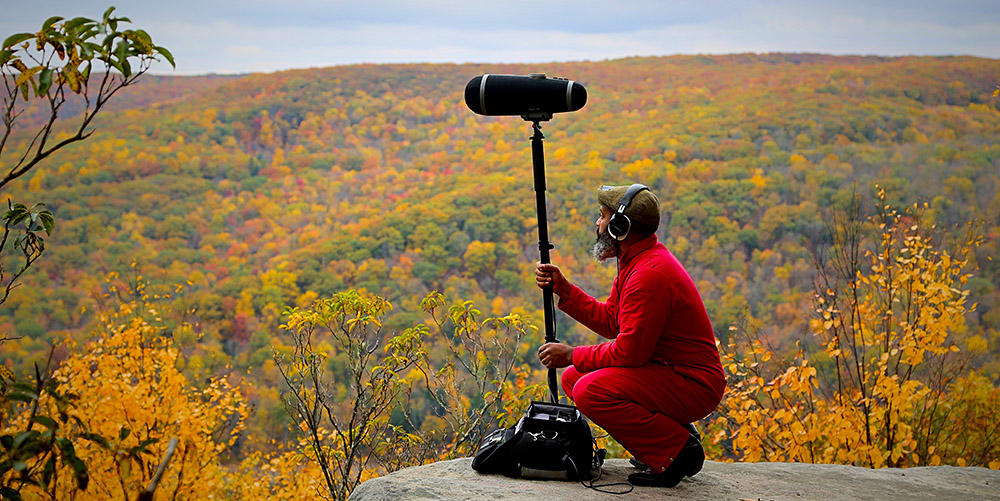 The newly released report Racial Equity and Arts Funding in Greater Pittsburgh is "an effort to uncover the facts of how arts funding has been and is distributed by race," according to Mitch Swain, Greater Pittsburgh Arts Council (GPAC) CEO.
The analysis by GPAC, in partnership with the Learning and Leadership Committee, interrogates how grants programs by public arts agencies and private foundations are distributed throughout Greater Pittsburgh. During GPAC's annual convening on May 8, Swain said the report "makes recommendations for practice and policy to respond to the data and ignite change."
A section of the report brings forth profiles of public and private funders that make significant contributions to the region. The report also considers trends and efforts in racial equity and arts funding, quoting, among others, Grantmakers in the Arts' Racial Equity Statement of Purpose.
Arts grantmaking in Greater Pittsburgh needs to be more equitable, highlight the authors, and among the questions they pose following that path is, what benefits would a more equitable distribution system yield. The report, therefore, recommends revisions to grantmaking policies and procedures and broader initiatives that go beyond grantmaking processes to policy shifts and special programs.
In order to advance racial equity policies and plans by funders, the report recommends:
Measure changes via data collection and analysis in the distribution of grants funds to ALAANA and white, non-Hispanic organizations over time.
Over-represent ALAANA individuals who can bring knowledge of cultural traditions to funding decisions on grant-review panels, while avoiding tokenism.
Conduct organizational self-audits of progress on equity and inclusion.
Diversify boards of trustees, staff, consultants, and volunteers in ways that advance ALAANA perspectives to impact grantmaking policies and practices.
Image: Advancing Black Arts in Pittsburgh / webpage // Credit: Sonarcheology Studios