New Program Will Use the Arts to Promote Employee Wellness and Resilience in Hospitals
New Program Will Use the Arts to Promote Employee Wellness and Resilience in Hospitals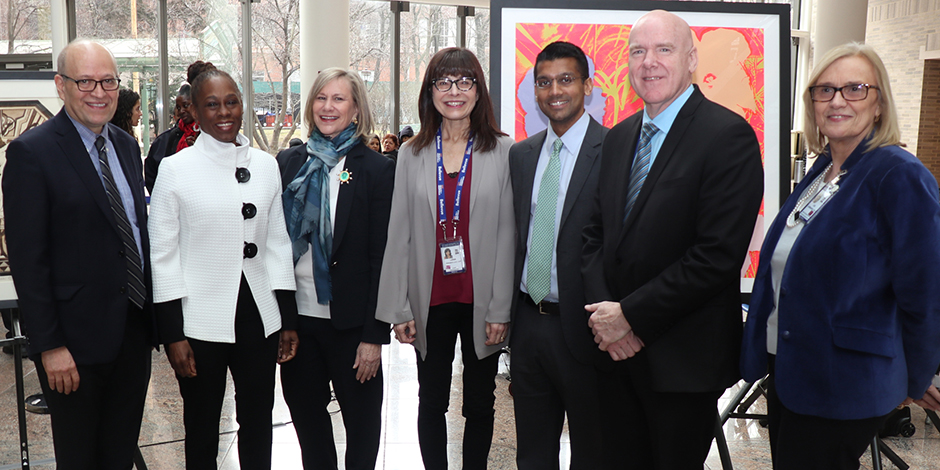 The Laurie M. Tisch Illumination Fund awarded $1.5 million NYC Health + Hospitals and the Mayor's Fund to Advance New York City to launch the Arts in Medicine program, which seeks to expand programs serving health care staff, patients, and communities across the city.
According to the announcement:
The three-year grant to NYC Health + Hospitals, which is the largest municipal health system in the country and serves approximately 1.1 million New Yorkers annually, will significantly expand the public health system's arts programs. Beyond serving patients, the Arts in Medicine program will create new initiatives aimed at staff as a means to reduce stress, support emotional health, and help address "compassion fatigue," historically known as "physician burnout."
"Engaging in the arts makes for happier patients and less stressed staff, and we want our care community to benefit from a substantive and accessible Arts in Medicine program," said Mitchell Katz, MD, president and chief executive officer of NYC Health + Hospitals.
The press release states this program will introduce initiatives such as,
HHArt of Medicine; an art-observation initiative that guides clinicians through intensive art viewing designed to enhance focus, improve communication, and encourage active listening, which in turn improves their ability to serve patients
Communal murals, collaborative projects of hospital artists in residence, staff, and community members to create stunning works of art inside and outside facilities
Image: NYC Health + Hospitals