A New Leadership Initiative for Program Officers as Champions of Impact and Change
A New Leadership Initiative for Program Officers as Champions of Impact and Change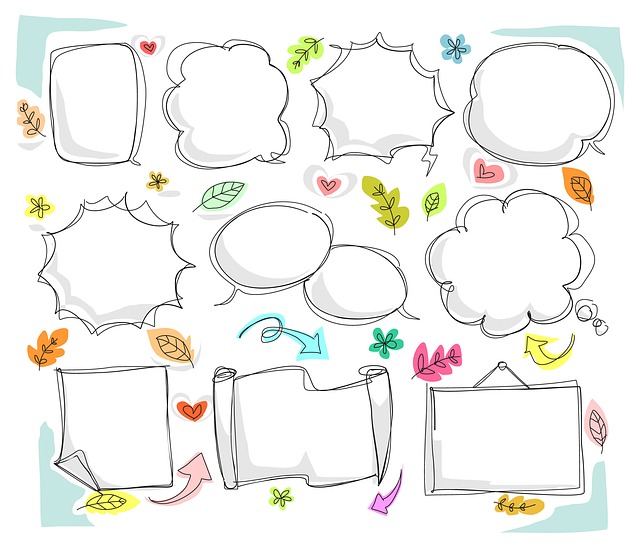 Philanthropy New York is piloting a new leadership program for experienced program officers and directors tailored for those who have chosen to work in philanthropy to help bring about change and want to push themselves to be effective champions within their roles, as the initiative's webpage explains.
The "Program Officers as Champions" initiative, designed for mid-career program officers and directors, seeks to help experienced program staff build capacity for reflective practice, peer-to-peer learning, and mobilizing for impact. Application deadline: Tuesday, September 17.
For details of this program, open only to Philanthropy New York members, click here.
Image: pencil parker / Pixabay