A New Fellowship Focuses on CEOs of Progressive Philanthropic Institutions
A New Fellowship Focuses on CEOs of Progressive Philanthropic Institutions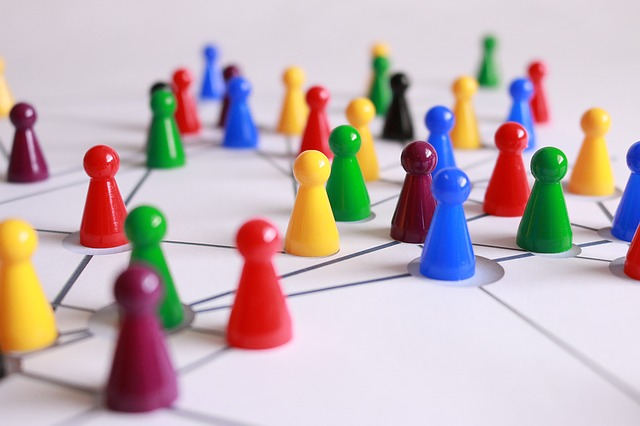 Neighborhood Funders Group (NFG) and the Aspen Institute Forum for Community Solutions recently launched a leadership fellowship for CEOs of progressive philanthropic institutions. The fellowship is best suited for philanthropic institutions that already support racial equity and powerbuilding and want to go deeper by building a strong peer group and aligning more towards equity and impact.
Philanthropy Forward fellows will work to advance the transformed future of philanthropy, "unlocking the challenges to philanthropy realizing its fullest role as a collective financial engine for social change," states the initiative's page.
Click here to read the details of the 9-month program.
Image: Pixabay / geralt