NEA and NEH Reopen After Being Closed Since the Government Shutdown Began
NEA and NEH Reopen After Being Closed Since the Government Shutdown Began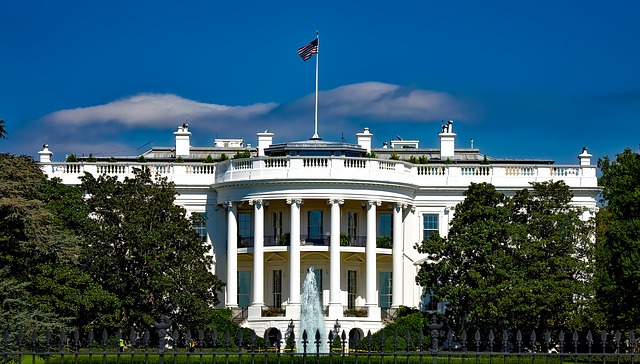 The National Endowment for the Arts (NEA) and the National Endowment for the Humanities (NEH) reopened January 28, after being closed and their federal workers furloughed since the government shutdown began Dec. 22, reported The Washington Post.
The federal cultural agencies, explains the newspaper, "each had budgets of about $153 million last year" and "February is a critical time for their grantmaking decisions."
The agencies, according to The Washington Post, will use remaining FY18 administrative funds to reopen for up to four weeks, officials said.
The NEH added in its website:
The agency will use FY18 administrative funds in order to end the furlough for staff and contractors. The agency will prioritize the grant review process in order to minimize any interruption in the awarding of federal funding. Reopening now coincides with the critical workload in mid-January through February that is necessary to award the spring grants.
This Friday, President Donald Trump agreed to reopen the federal government for three weeks while negotiations proceeded over how to secure the nation's southwestern border.
Image: Pixabay/12019
This post has been updated.