National Council on the Humanities Welcomes New Members
National Council on the Humanities Welcomes New Members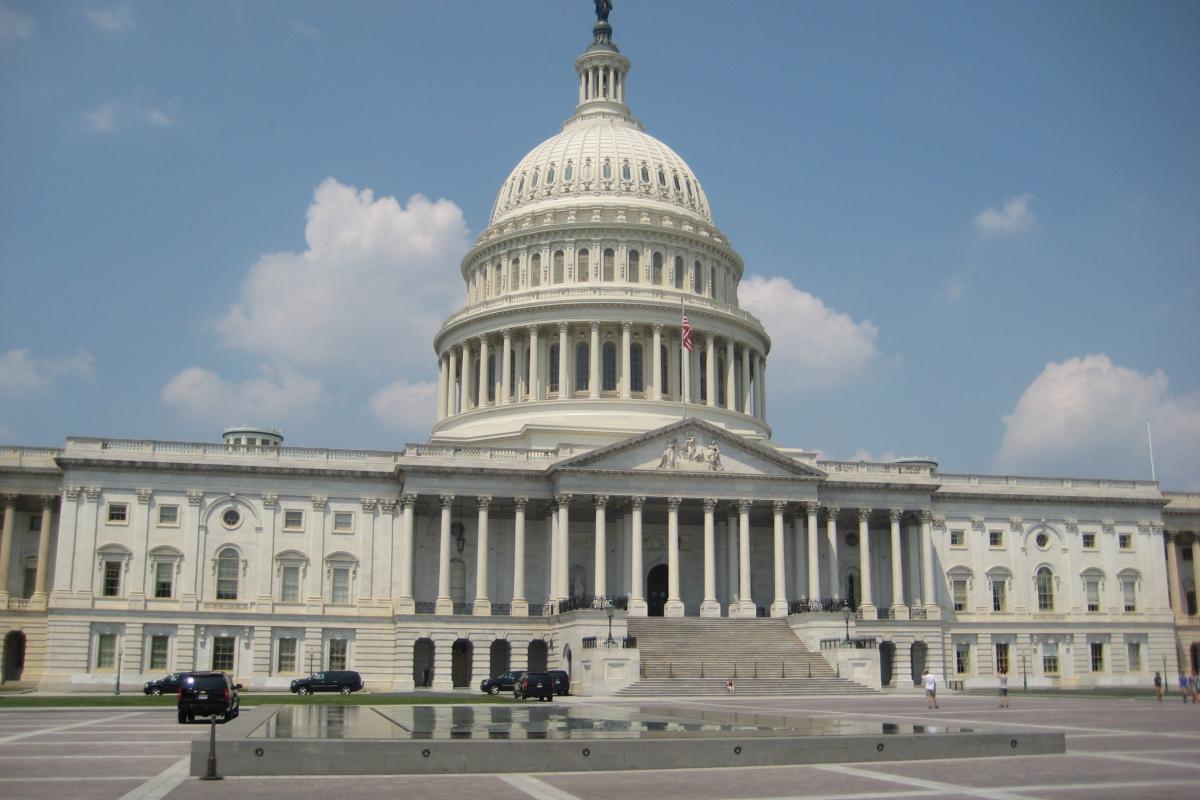 The National Endowment for the Humanities (NEH) announced recently that sixteen prominent humanities scholars and advocates have been confirmed to the National Council on the Humanities.
According to the press release, the new Council appointees were nominated by President Donald J. Trump in 2018 and confirmed by the U.S. Senate on August 1, 2019.
"We are delighted to welcome this distinguished group to the National Council," said Jon Parrish Peede, NEH Chairman. "Together they bring a wide range of expertise in cultural leadership, government and public policy, international affairs, philanthropy, and numerous humanities fields including archaeology, languages, law, literature, history, and political science that will be invaluable to the National Endowment for the Humanities."
Read here the article to learn about the new members.
Image: NEH