Nathan Cummings Commits to Aligning 100% of their Endowment with their Mission
Nathan Cummings Commits to Aligning 100% of their Endowment with their Mission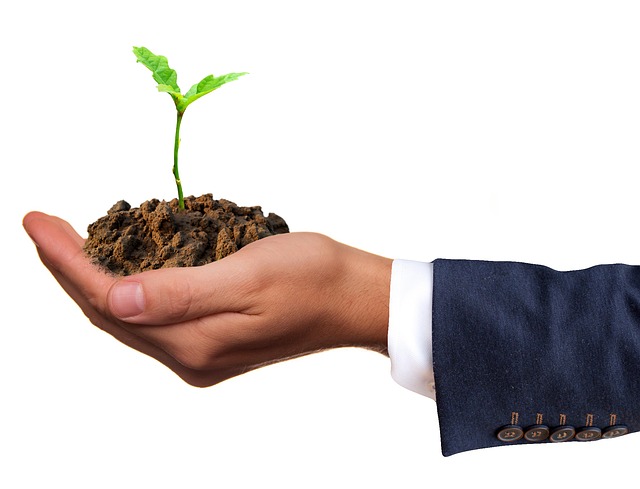 The Nathan Cummings Foundation (NCF) will align 100 percent of their nearly half-billion dollar endowment with their mission, says their announcement. NCF is focused on finding solutions to climate crisis and growing inequality.
"The problems we are working on -like the climate crisis and growing inequality- will not be solved by grantmaking alone. Capital markets have to change to drive sustainable and inclusive growth that will create long-term value for people, the planet, and the economy. How we invest our assets and leverage our influence as an investor are powerful tools to make that change to happen," said Sharon Alpert, president of NCF.
American foundations, states NCF, "collectively have trillions in assets but often only use the legally required 5 percent on their missions through grantmaking. This move asks the question of what is possible if foundations begin using the other 95 percent."
In a document on the 5 things to know about this announcement, NCF explains impact reporting will be an integral part of this strategy and that they expect to provide an update on their progress towards the end of this year:
We have been inspired by the philanthropic leaders and networks who helped us come to this decision, and we want to similarly encourage others and advance the broader marketplace for impact investing by sharing what we are learning along the way. Our investment team has already started the process of looking at all of our investments to determine alignment and developing a pipeline of aligned investment strategies across all asset classes.
Ruth Cummings, NCF's Board chair, said: "Our Board agreed according to our values, that the social and economic issues at stake within our democracy demand bold responses from our philanthropy."
Read the full announcement here.
Image: Pixabay/SarahRichterArt