A Museum's Equity, Diversity, and Inclusion Plan
A Museum's Equity, Diversity, and Inclusion Plan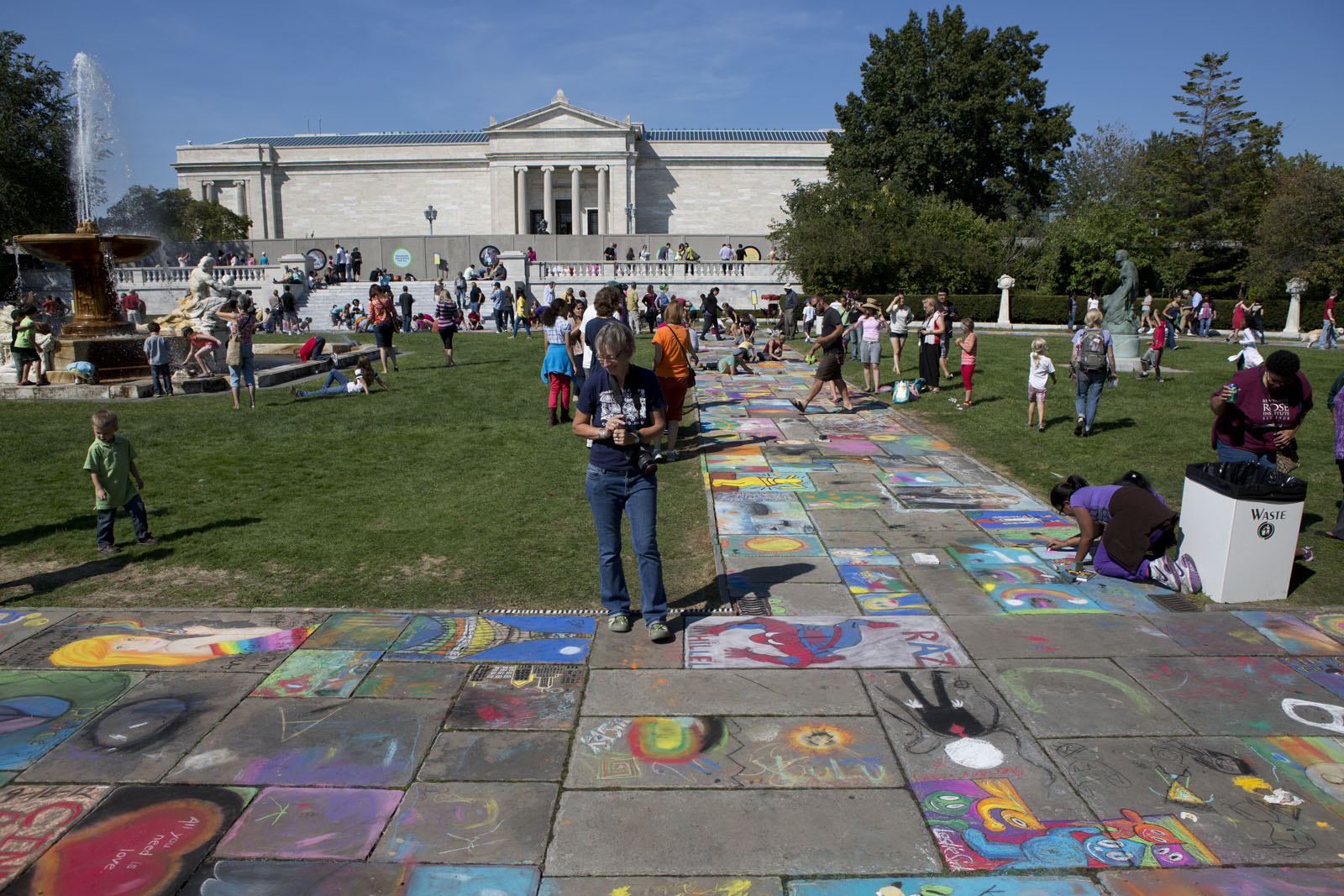 For The Benefit Of All: The CMA's Diversity, Equity, And Inclusion Plan is the name of the 19-page report that came about after a nine-month period, in which the The Cleveland Museum of Art (CMA) facilitated in 2017 over 100 meetings with over 400 people in Cleveland.
As Nonprofit Quarterly reports, through the process, the museum asked people to share their perspectives on diversity and inclusion, ways to maintain relevancy and financial viability, and steps that should be taken in order to be successful.
"As CMA began outlining its vision for the future, the organization realized that simply providing free admission was not enough. If progress was to be achieved, a more intentional, strategic process to truly engage traditionally underserved communities would be needed," explains Nonprofit Quarterly.
To achieve its equity goals, the museum has established these institutional success strategies in their staffing, business practices, and public engagement efforts:
"Champion Equity. Institutional policies and practices will help to eliminate barriers to participation for historically underrepresented groups."
"Advance Cultural Competence. We will ensure that every aspect of our recruitment, hiring, training, advancement, and retention practices are equitable, as measured by our leadership and staff that reflect the diversity we value and the inclusivity to which we aspire."
"Extend a Universal Welcome. By forging new pathways to engagement both within and outside the museum, we will increase the participation of historically underserved communities by fostering a diverse staff that is fully invested in inclusive practices through programming, collections, and exhibitions."
Read the Nonprofit Quarterly article here.
Image: Facebook: The Cleveland Museum of Art