Member Spotlight: Wyncote Foundation
Member Spotlight: Wyncote Foundation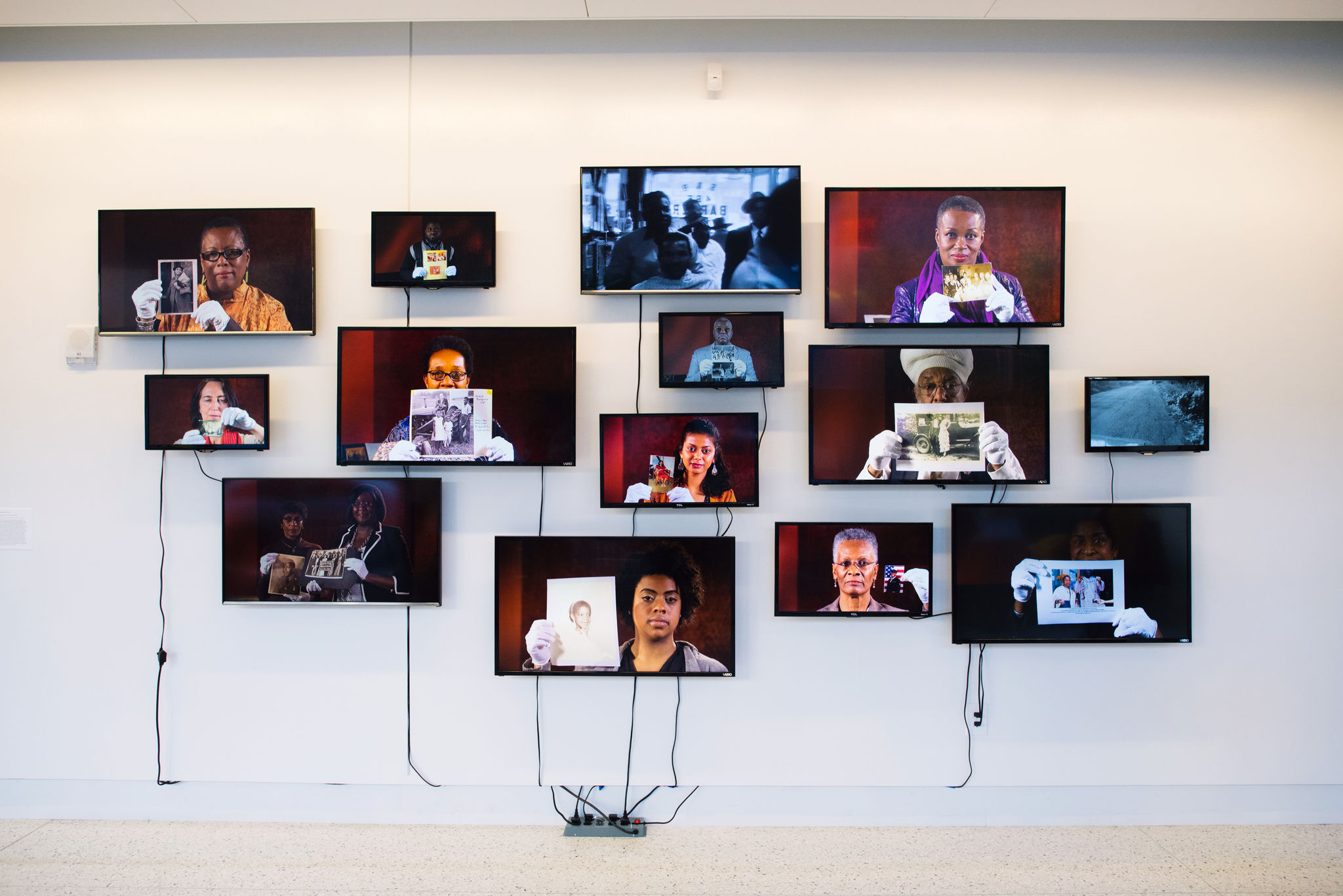 For the month of July, GIA's photo banner features work supported by Wyncote Foundation.
Wyncote Foundation's Public Media and Journalism program works to further a thriving media ecosystem that is vital to animating and sustaining democracy's public sphere. It supports mission-driven media in service to the public interest by organizations including legacy public broadcasting, digital-first enterprises, and independent makers producing and distributing news, educational, and cultural content that engages communities and stimulates civic dialogue.
About half of this work is focused on learning from and sharing ideas with foundations and nonprofits with similar interests and mission concerns.
Recently, Wyncote published two reports on the role of local philanthropy in media; these share the ideas and the people behind the vital work the foundation sees in the sector. Wyncote's featured project, Family Pictures USA, is one that's also highlighted in the first of these two reports.
Through Family Pictures USA, producer Thomas Allen Harris invites local residents to bring their family photos to local meet-ups, where the images and the stories behind them are shared and documented. What started as an in-person series of community gatherings has become a public television series that will launch on PBS in August. The images and the stories they tell help portray the diverse and nuanced history of our country, and provide a platform for people to learn from and engage with each other in meaningful ways.
Wyncote Foundation joined Grantmakers in the Arts in 2014.
You can also visit the Wyncote Foundation photo gallery on GIA's Photo Credits page.
Image: Courtesy of Digital Diaspora Family Reunion LLC
Wyncote Foundation grantee Family Pictures USA holds interactive exhibits to tell the stories of the community they are visiting. This video installation was held at the Hunter East Harlem Gallery and featured photo archives and stories from Harlem. Family Pictures USA is an innovative TV show that uses its production process to build community, highlight local history, and illuminate unique stories found in family photo archives.