Member Spotlight: Wallace Foundation
Member Spotlight: Wallace Foundation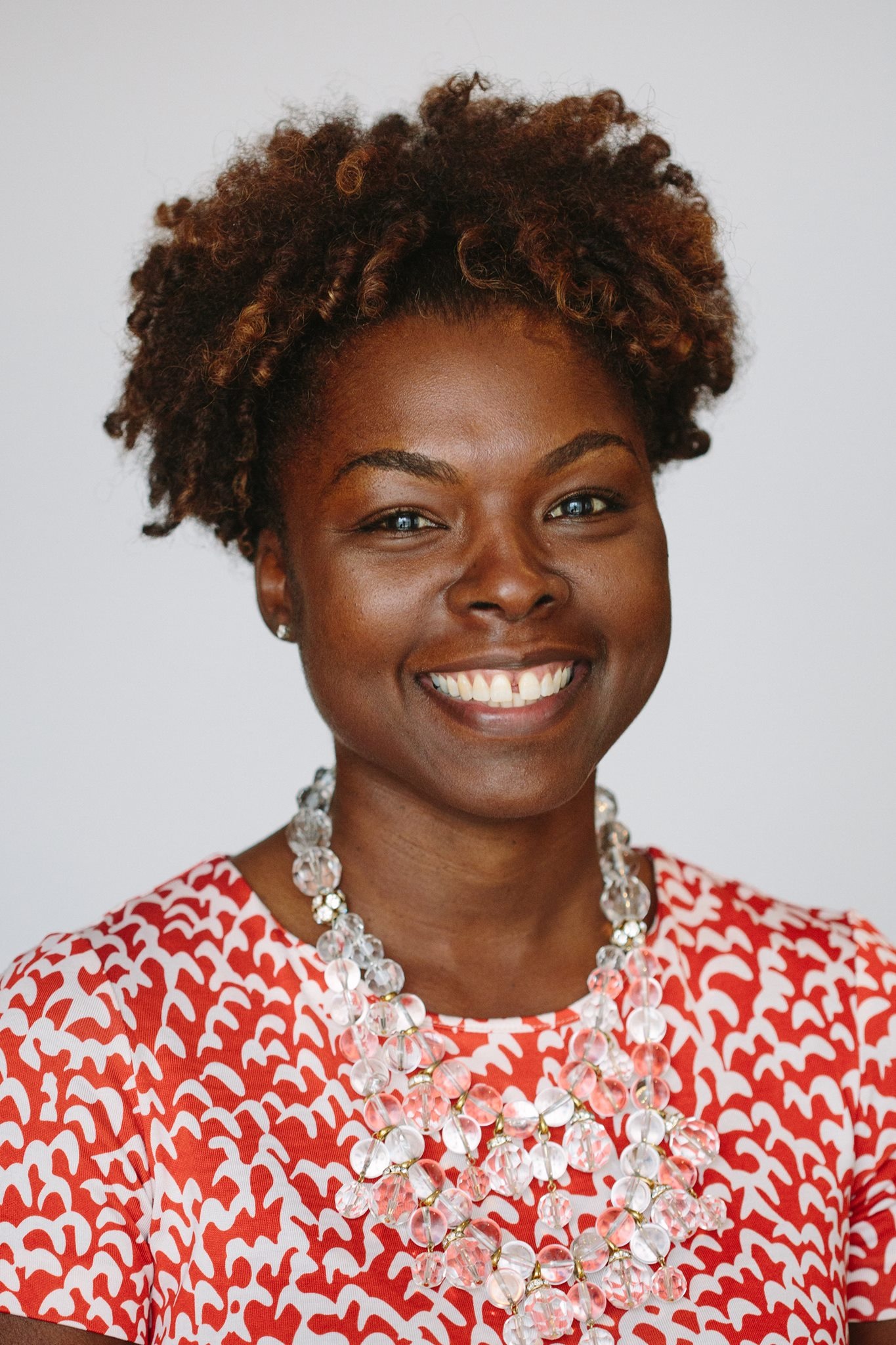 For the month of October, GIA's photo banner features work supported by the Wallace Foundation.
The following Spotlight was written by Bahia Ramos, director of Arts at the Wallace Foundation.
An essential part of Wallace's mission is to foster the vitality of the arts for all, a principle reflected by our 28-year membership with GIA. As in all of our work, we seek both benefits for our grantees and benefits for the field in the form of credible, useful knowledge.
Earlier this year, we had just wrapped up our Building Audiences for Sustainability Initiative, in which arts organizations explored approaches to expanding audiences in ways that contributed to financial health. Then came the pandemic, a struggling economy and a reinvigorated racial justice movement. In this climate, we are sharpening our focus on recovery, resilience, equity and inclusion. With Wallace support, researchers have begun digging into urgent questions on these topics.
AEA Consulting developed a scenario planning tool – to be released shortly – that provides a framework for planning in uncertain times. It prompts leaders to consider social and economic factors, prepare for potential threats and capitalize on hidden opportunities. The Alchemy of High-Performing Arts Organizations by SMU DataArts identifies strategies that leaders of high-performing and turnaround organizations used to achieve organizational health. For Culture Track: Culture and Community in a Time of Crisis, research firms Slover Linett and LaPlaca Cohen surveyed 120,000 people to understand what audiences want from the arts right now.
We recognize the importance of connection among the many arts organizations that have demonstrated tenacity, creativity and courage. On October 21, Wallace will launch a virtual conversation series, Reimagining the Future of the Arts, where practitioners will hear from field leaders and researchers, as well as each other. We invite you to join us.
The Wallace Foundation joined Grantmakers in the Arts in 1992.
You can also visit the Wallace Foundation's photo gallery on GIA's Photo Credits page.
Image: Bahia Ramos, courtesy of Wallace Foundation