Member Spotlight: Upper Manhattan Empowerment Zone Development Corporation
Member Spotlight: Upper Manhattan Empowerment Zone Development Corporation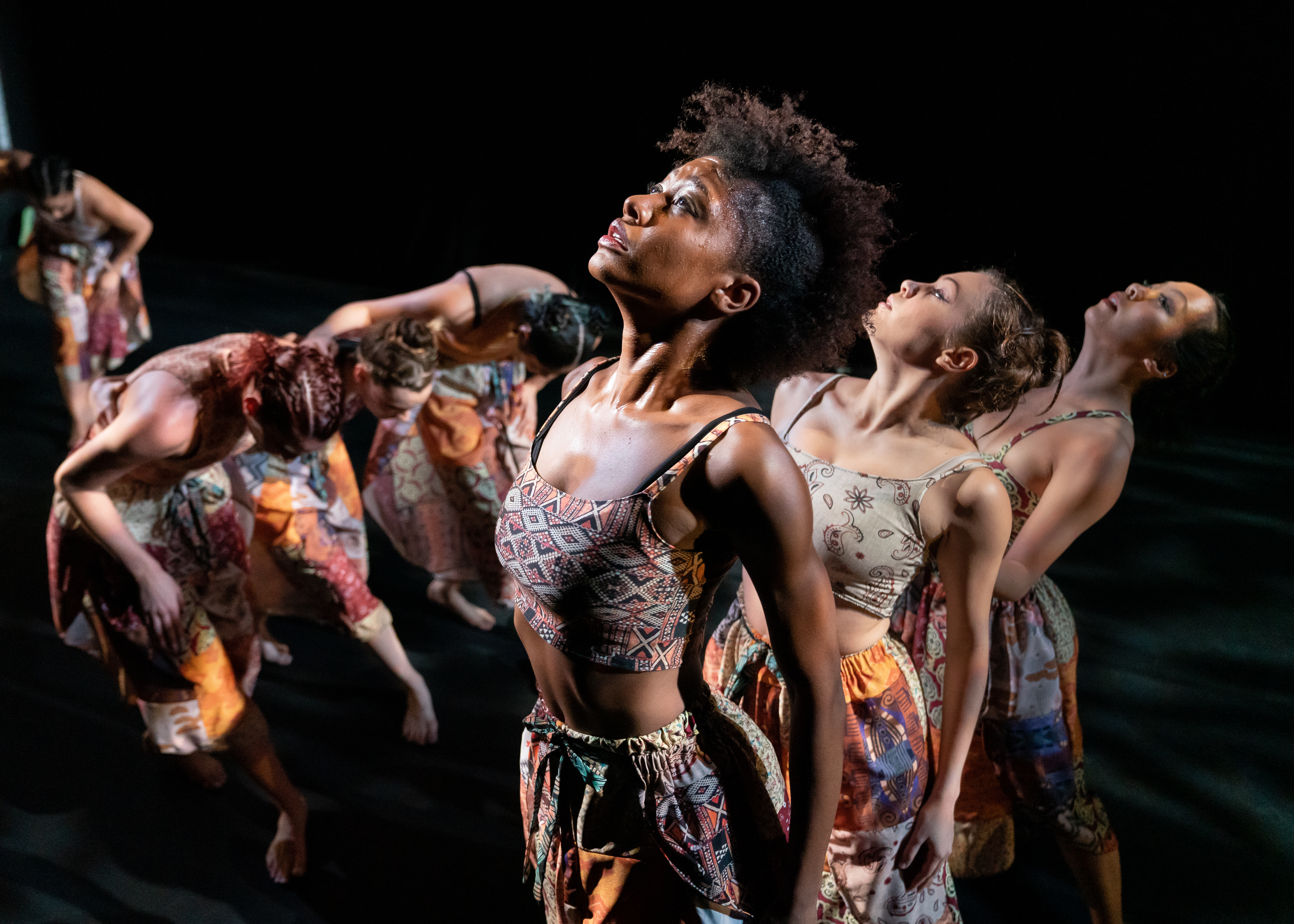 For the month of September, GIA's photo banner features work supported by the Upper Manhattan Empowerment Zone Development Corporation (UMEZ).
This is the text UMEZ submitted for this Spotlight:
Upper Manhattan Empowerment Zone Development Corporation's footprint may be small, covering only the communities of Central, West and East Harlem and Washington Heights/Inwood, but its list of grantees is a Who's Who of cultural diversity, including the Apollo Theater, Dance Theatre of Harlem, The Studio Museum in Harlem, El Museo del Barrio, and Harlem Stage. Started in 1996 with $249 million in government funding as a ten-year vehicle to spur economic development in a high poverty area, UMEZ, now 25 years strong and a U.S. Treasury-certified Community Development Financial Institution, provides loan capital to transformative commercial real estate projects and small businesses; grants for workforce programs aligned with employment opportunities; and multiple grant programs to a flourishing cultural community.
UMEZ has invested over $50 million through its Cultural Investments Fund (CIF), which has focused on building capacity by supporting new administrative personnel, technology improvements, strategic planning efforts, and facility upgrades. Four years ago, UMEZ expanded its outreach, creating an Arts Engagement program to provide programming grants of up to $10,000 for individuals, collectives, and smaller-sized organizations. Administered by the Lower Manhattan Cultural Council (LMCC), this program has awarded $1.4 million to 107 recipients to date.
UMEZ responded decisively to the pandemic with $1.15 million in a two-part Cultural Aid Fund awarded to 24 organizations to support their self-identified priority operating needs.
Looking forward, UMEZ recently began managing its own regrant program with funding from the Mertz Gilmore Foundation and promotional partnerships with Northern Manhattan Arts Alliance, Dance/NYC, and LMCC. The UMEZ Mertz Gilmore Seed Fund for Dance will provide new opportunities for Upper Manhattan artists and open new possibilities for UMEZ itself.
UMEZ joined Grantmakers in the Arts in 2012.
You can also visit UMEZ's photo gallery on GIA's Photo Credits page.
Image: Steven Pisano
EMERGE125 performs Tilted Arc, choreographed by Artistic Director Tiffany Rea-Fisher for their 2019 New York Season.