Member Spotlight: United States Artists
Member Spotlight: United States Artists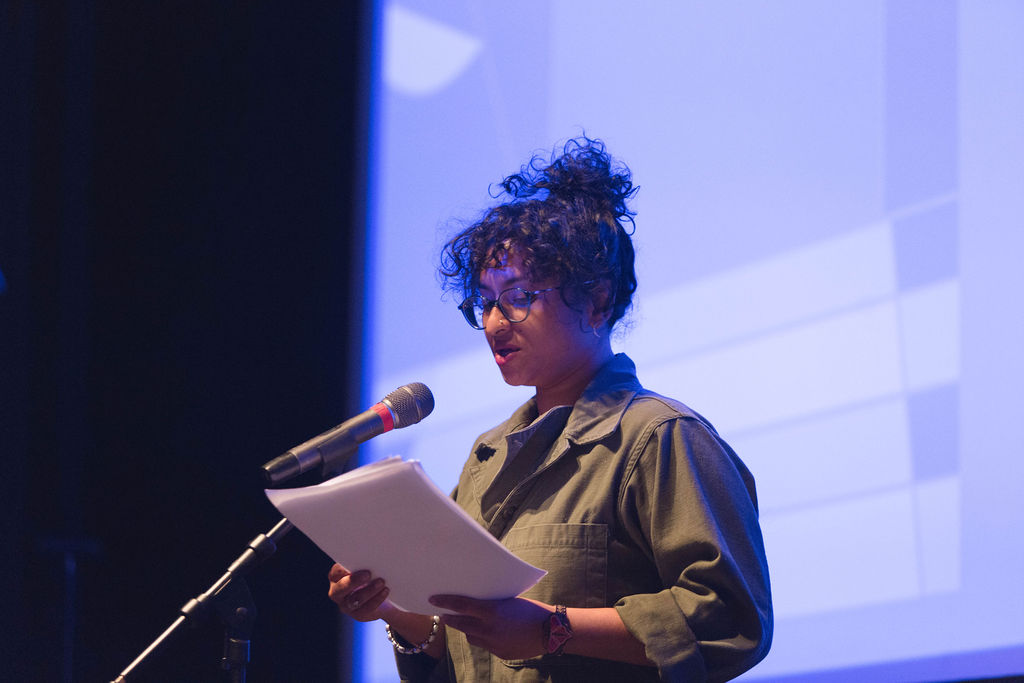 For the month of July, GIA's photo banner features work supported by United States Artists.
United States Artists (USA) is excited about this year's Berresford Prize awardee, Linda Goode Bryant, who was just announced. Goode Bryant is a renowned social activist, gallerist, and filmmaker who changed the course of art history when she founded Just Above Midtown in 1976, a gallery that launched the careers of many of today's most well-known Black artists.
USA launched the prize last year because the organization wanted to honor the often under-recognized cultural practitioners who are working tirelessly behind the scenes to support artists. Goode Bryant is also the founder of the Active Citizen Project and Project EATS, which just launched the COVID-19 Healthy Food Initiative, addressing how COVID-19 has disproportionately affected marginalized communities of color. "Goode Bryant is such a perfect embodiment of this prize and we feel privileged to celebrate her," USA writes.
The organization also recognizes that artists have been facing unprecedented, dire financial emergencies because of the COVID-19 pandemic. In response to this, USA partnered with a coalition of other mid-sized national arts grantmakers to launch the emergency initiative, Artist Relief. Artist Relief is distributing $5,000 grants to artists, serving as an ongoing informational resource, and co-launching the COVID-19 Impact Survey for Artists and Creative Workers, designed by Americans for the Arts, to better identify and address the needs of artists moving forward.
United States Artists joined Grantmakers in the Arts in 2015.
You can also visit United States Artists photo gallery on GIA's Photo Credits page.
Image: The BMP Film Co.
2019 USA Fellow in Writing Tarfia Faizullah reading at the 2019 Assembly.