Member Spotlight: Theatre Forward
Member Spotlight: Theatre Forward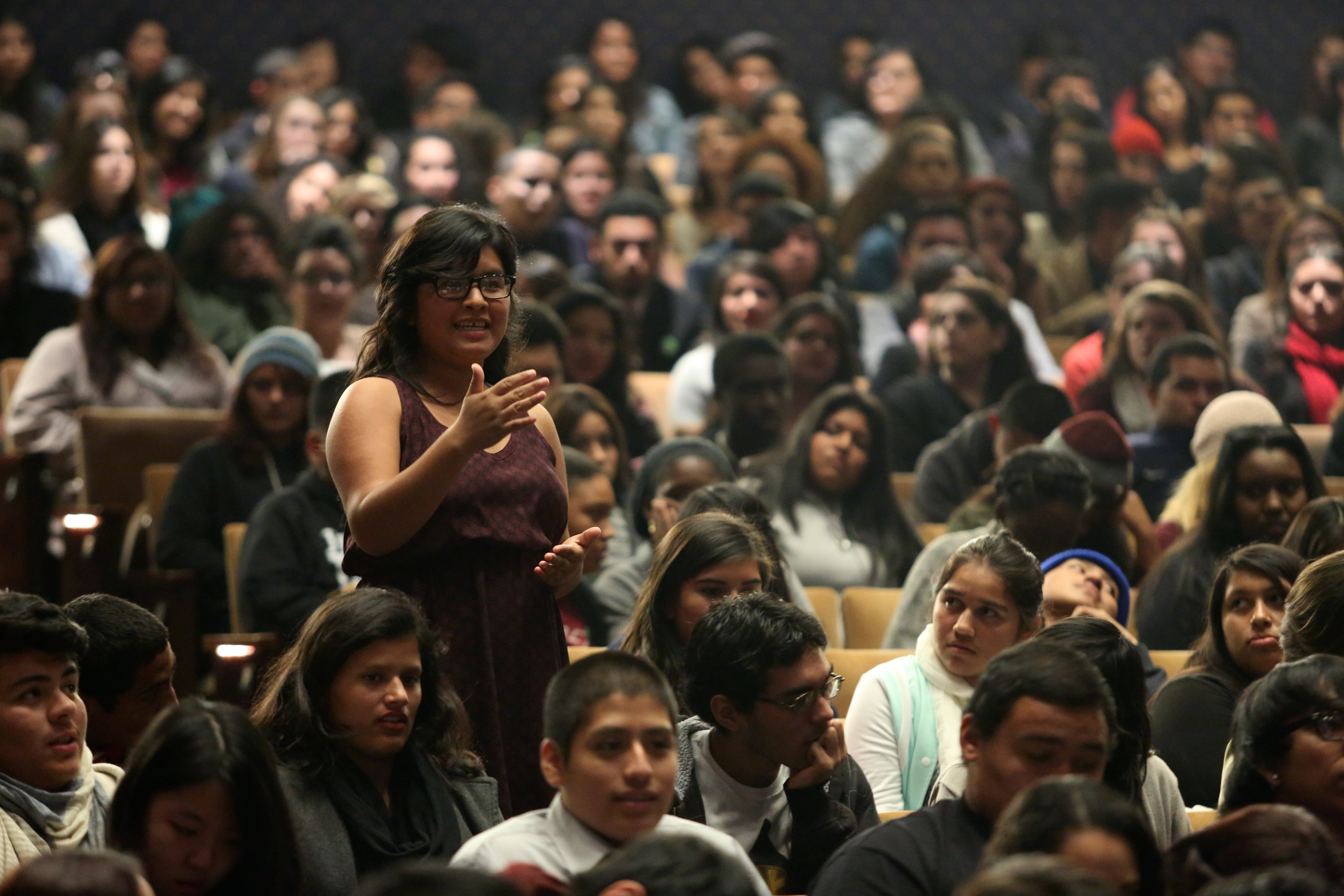 For the month of March, GIA's photo banner features work supported by Theatre Forward.
Theatre Forward is embarking on a moment of exciting transition, with the conclusion of pivotal education research, the expansion of Equity, Diversity and Inclusion programming, and leadership transition this Spring.
Committed to its mission of advancing American theatre and its communities, Theatre Forward has concluded a five-year cycle of research and funding for theatre education programs at its 19 regional theatre members with the release of "Staging Success," a study that will soon be available funded by AT&T, on the impact of four theatre education programs on student engagement. Along with their "Network-Wide Program Outcomes Assessment" report and "Unmasking Business Success," which documented corporate executive perceptions of arts engagement and workforce skills.
The reports' independent researchers have confirmed long-held belief in the necessity of theatre and arts education on student and lifelong success.
Theatre Forward has launched an extension of its program to advance equity, diversity, and inclusion through community engagement programs. "Bank of America ACTivate Awards" will fund programs at four member theaters per year for the next two years, and possibly beyond, they expect, bringing theatre to new audiences that have not fully participated before. This is the largest program Theatre Forward has ever funded.
Finally, Theatre Forward Executive Director Bruce E. Whitacre is retiring after 18 years in this position and Gretchen Shugart, former Theatre Forward board president and former President and CEO of Theatermania will succeed him on April 1, 2020.
Theatre Forward joined Grantmakers in the Arts in 2018.
You can also visit Theatre Forward's photo gallery on GIA's Photo Credits page.
Image: Courtesy of Center Theatre Group