Member Spotlight: Sonos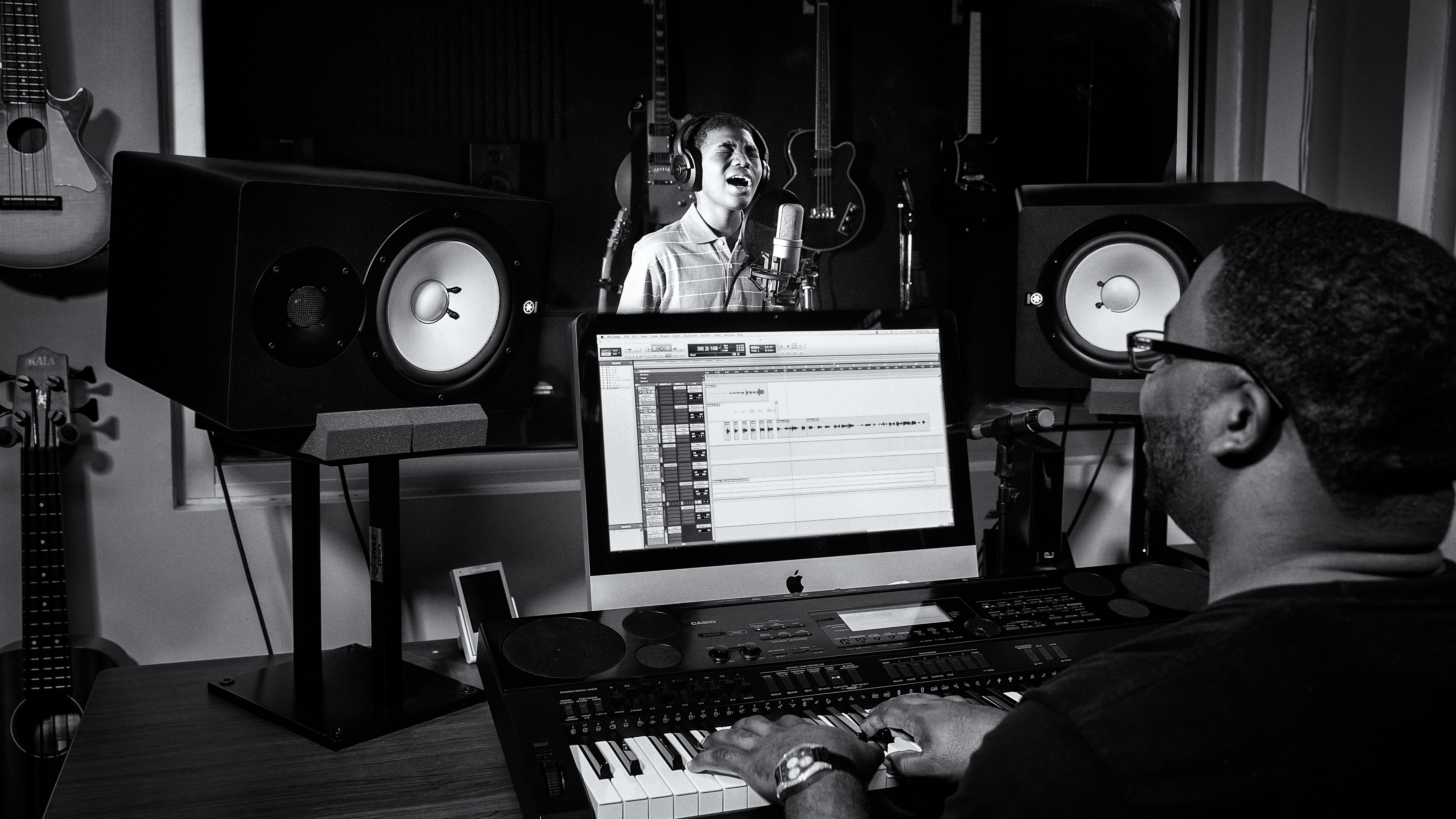 For the month of February, GIA's photo banner features organizations supported by Sonos. Founded in 2002 in Santa Barbara, Sonos is a global technology company that makes wireless speakers.
Since its founding in 2002, Sonos periodically gave out small grants to local organizations in music education and STEAM learning, with a focus on the Central Coast region of California. In 2017, Sonos began an active listening program around the world to assess the needs of the communities where it maintains offices. This series of roundtables – which involved gathering nonprofits varying from coding and artistic freedom to immigration and music festivals – led to the creation of Sonos' flagship initiative, Sonos Soundwaves.
Sonos Soundwaves supports quality music education, providing children in need with opportunities to think creatively, raise academic achievement, develop social skills, and prepare for successful futures. Partnering with nonprofits in local communities and supplying them with financial grants, product donations, and employee volunteers, Sonos aims to provide 100,000 hours of music education within 5 years.
Sonos' inaugural partners include Zumix, a nonprofit based in East Boston; Notes for Notes, a national program that provides music education in partnership with Boys & Girls Clubs; Leerorkest, an Amsterdam-based organization that provides musical instruments in schools; and United Borders, a London-based organization that converted a double-decker bus into a traveling music studio to reduce gang violence. Soundwaves partners support under-served communities, especially girls, children of color, and immigrant and refugee children.
Knowing that accommodating volunteers can be a challenge for many nonprofits, Sonos is transparent in its grantmaking process about its hope for deeper engagement. Sonos offers unrestricted funding and doubled its initial grant size to support volunteer coordination. Sonos has also found that many music nonprofits do not even have a basic stereo for their staff or in their classrooms – enabling Sonos to donate its speakers to meet their needs, while offering them a dedicated customer service hotline just like its preferred customers.
The journey has only begun for Sonos Soundwaves, and Sonos recognizes that music education is a hugely complex field with a distinguished culture of philanthropy. Sonos is grateful to enjoy the guidance and support of Grantmakers in the Arts to listen, learn, and make a sustained impact over time.
Sonos joined Grantmakers in the Arts in 2018.
You can also visit the Sonos photo gallery on GIA's Photo Credits page.
Image: Anthony Ross Tyler
A student records a vocal track in the Nashville studio of Notes for Notes.