Member Spotlight: Richmond Memorial Health Foundation
Member Spotlight: Richmond Memorial Health Foundation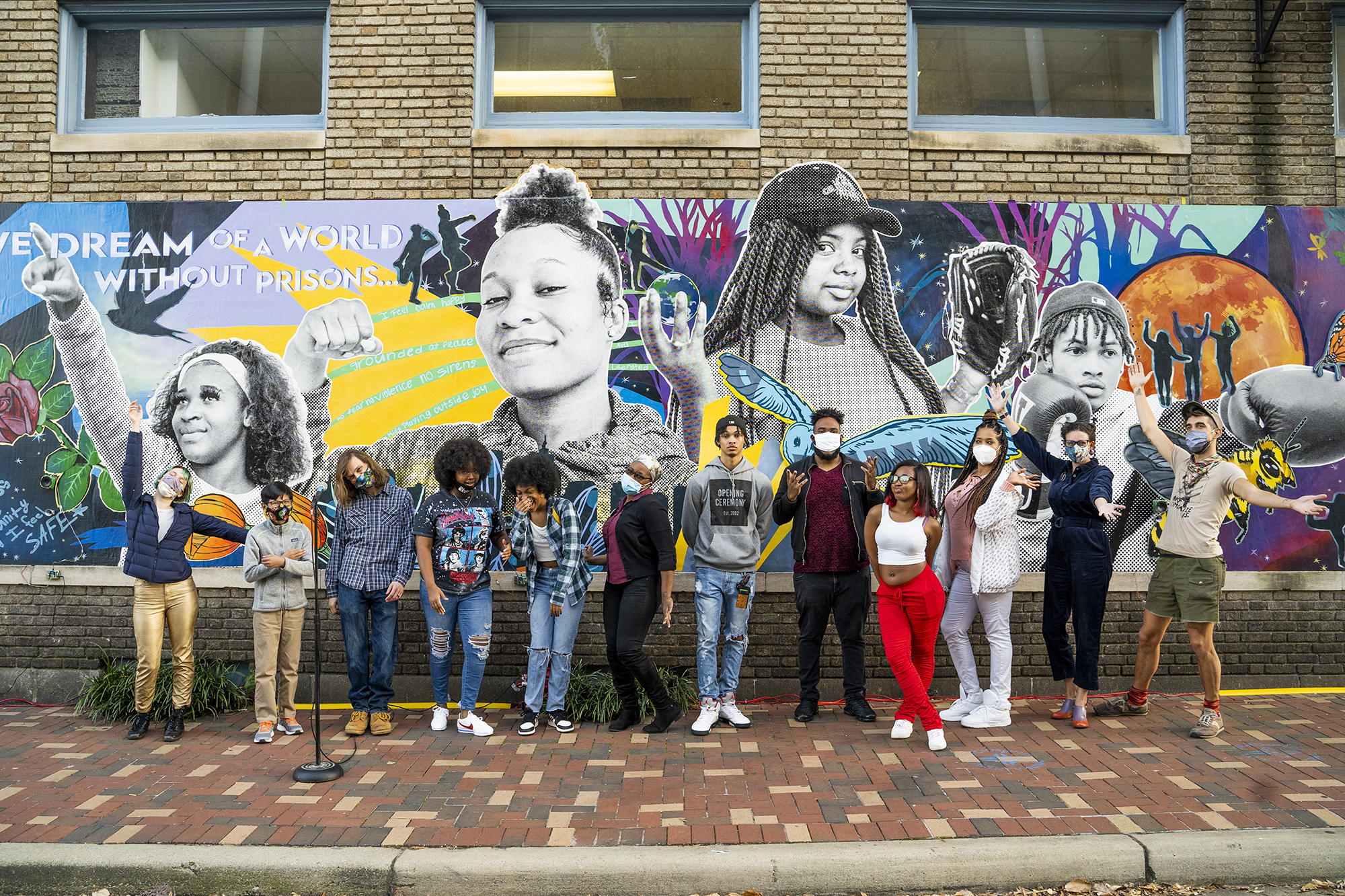 For the month of February, GIA's photo banner features work supported by Richmond Memorial Health Foundation.
This is the text Kendra Jones, Director for Health Equity, Arts and Culture & Accountant, submitted for this Spotlight:
Richmond Memorial Health Foundation (RMHF) joined Grantmakers in the Arts in 2016 with the inception of its Health Equity and Arts (HEArts) program. HEArts began by funding artists to engage community members to imagine a future where health inequities do not exist. We are still funding imagination, but HEArts has evolved with an emphasis on impact, healing, and change.
What is most exciting to me about the evolution of HEArts and changes at RMHF is our commitment to supporting Black and Brown communities. RMHF is making this group a priority going forward, not only because they have been disproportionally affected by COVID-19 and racism, but also because they have been historically underfunded by philanthropy.
Some immediate steps we are taking to live into this commitment to support Black and Brown communities includes:
Prioritizing funding for Black and Brown artists and organizations led by people of color
Supporting shared learning opportunities with racial equity trainings for all
Creating a new initiative, Grassroots Capacity Building, that supports grassroots organizations led by Black and Brown leaders by providing financial, intellectual and social capital
Creating a new fellowship, Health Equity Action Leadership (HEAL), as a neighborhood-based leadership development program that seeks to improve the social determinants of health through policy change with nonprofit leaders and residents in Black and Brown communities.
Richmond Memorial Health Foundation joined Grantmakers in the Arts in 2016.
You can also visit Richmond Memorial Health Foundation's photo gallery on GIA's Photo Credits page.
The creative team behind Freedom Constellations: Dreaming of a World Without Youth Prisons stands in front of their mural on the premiere day. From left to right: Natasha Kovacs (CodeVA instructor), Jakson (youth technologist), Zach Mulcahey (CodeVA instructor), Iyana (youth muralist), Ta'Dreama (youth muralist), Valerie Slater (RISE for Youth), Khai (youth muralist), Cory Jones (RISE for Youth), Kayla (youth muralist), Gina Lyles (Performing Statistics), Maggie Smith (CodeVA), Mark Strandquist (Performing Statistics). The mural was funded, in part, by RMHF. Image: Courtesy: Richmond Memorial Health Foundation