Member Spotlight: Rhode Island Foundation
Member Spotlight: Rhode Island Foundation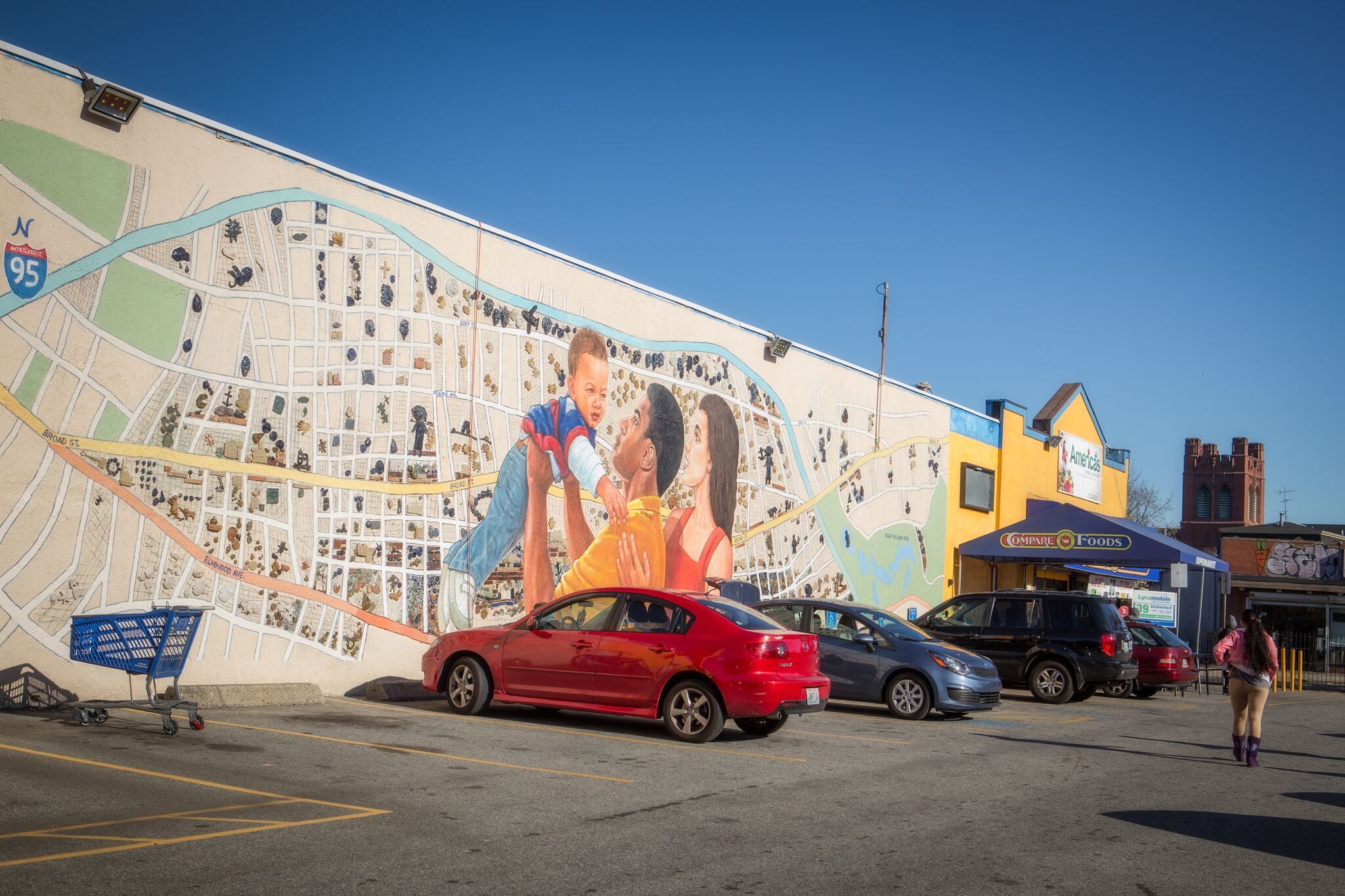 For the month of April, GIA's photo banner features work supported by the Rhode Island Foundation.
The Rhode Island Foundation, one of the nation's oldest community foundations, has focused its grantmaking in the arts on audience engagement, arts learning, and building the capacity of ALAANA (African, Latine, Asian, Arab, and Native American) organizations.
Established in 1916, the foundation is particularly excited about its investments in the indigenous-owned and -operated Tomaquag Museum. In recognition of the critical role the museum plays in promoting understanding and fostering dialogue about Rhode Island's indigenous cultures, the foundation has supported Tomaquag to teach the history and culture of the Narragansett Tribal Nation. Through music, dance, and storytelling, Narragansett artists and educators connect historic culture with contemporary Native experiences and to promote the museum's collection and programming broadly.
The Rhode Island Foundation is also excited about the Expansion Arts program, run in partnership with the Rhode Island State Council on the Arts and the Rhode Island Council for the Humanities. Over the course of 35 years, the program has generated an arts ecosystem where ALAANA organizations increasingly have a voice and are recognized for their distinct and valuable contributions to the sector.
Finally, the foundation is excited about their support of Trinity Repertory Company's equity, diversity, and inclusion work. In recent years, the theater has demonstrated a commitment to providing more opportunities for women and members of ALAANA communities in the storytelling process, increasing the number of ALAANA actors in its productions, and strengthening connections to the Latine community.
Rhode Island Foundation has been a GIA member since 2011.
You can also visit their photo gallery on GIA's Photo Credits page.
Photo courtesy: Rhode Island Foundation
This 100-foot public art installation in South Providence was created by community artists along with 120 South Side youth, local families, and others to pay tribute to the community's rich cultural history. The project by Providence City Arts for Youth was funded by the Rhode Island Foundation Centennial Grant.