Member Spotlight: PBS Foundation
Member Spotlight: PBS Foundation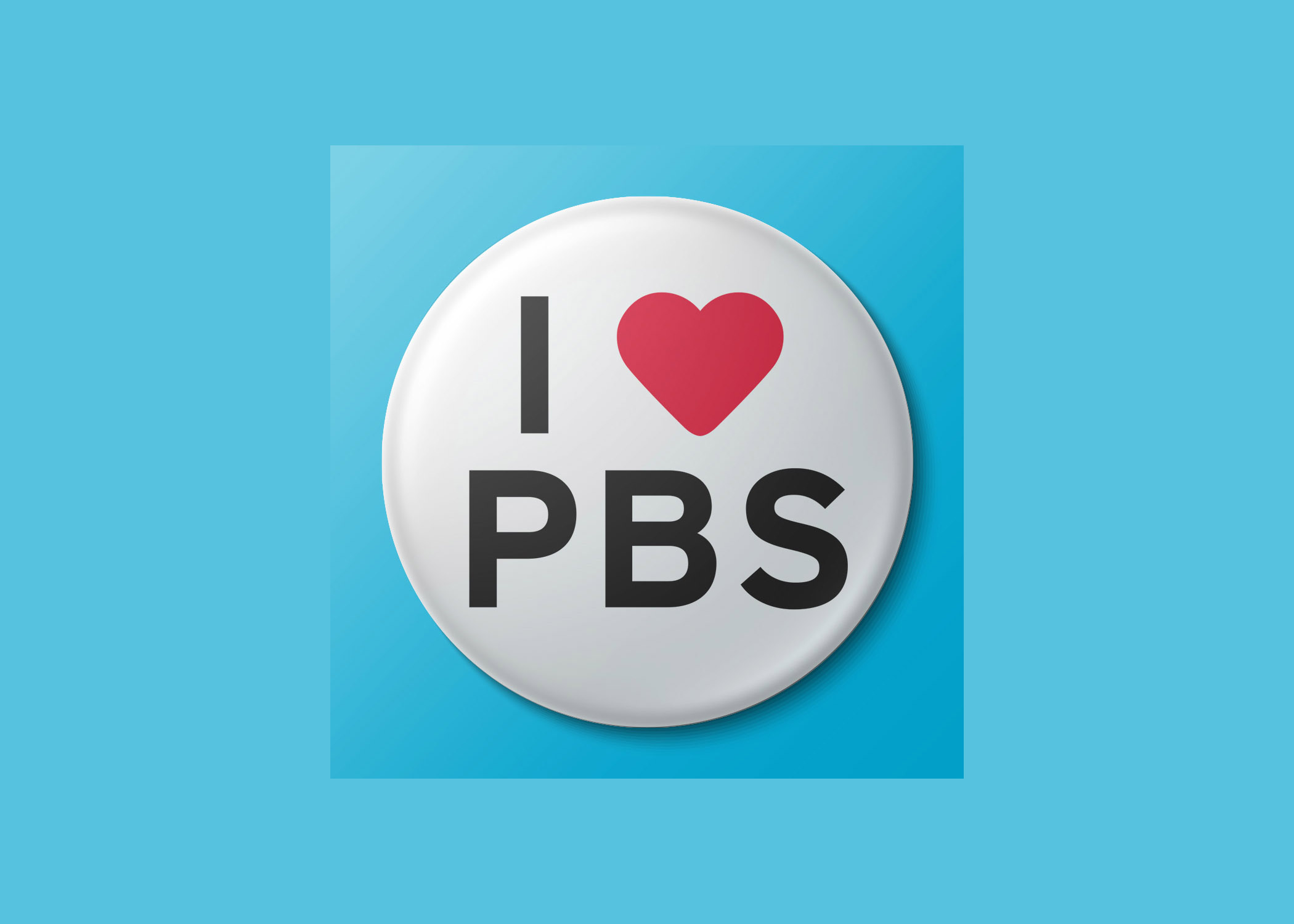 For the month of May, GIA's photo banner features work supported by PBS.
The arts have been a major staple of PBS for almost 50 years. The PBS Foundation provides millions of Americans hundreds of hours of arts programming annually and a front row seat to world-class drama and performances.
Building on the legacy of Great Performances and Live from Lincoln Center, PBS continues to feature the arts on air, and now reaches new audiences through web-based platforms. PBS is excited that Jane Chu, former National Endowment for the Arts (NEA) chairperson, – in her role as arts adviser – is now helping PBS expand stories of people engaged in the arts and creative processes in communities of all sizes, in every state/territory in the country.
In addition, PBS Kids has developed an Arts Learning Framework, aligned with national standards, for making new PBS Kids content that will provide young children with foundational opportunities to explore and express their creativity and imagination. The program Pinkalicious & Peterrific is another great example of how PBS Kids is leading the way in early arts learning.
On the other hand, in response to the digital world, PBS Digital Studios is a series of programs through YouTube with Art Assignment and Sound Field as two of those programs centered around the arts. To date those shows combined have had a total of 12,750,000 unique views.
The arts belong to everyone and PBS believes it's uniquely positioned to demonstrate the power of the arts across the nation.
PBS joined Grantmakers in the Arts in 2011.
You can also visit the PBS photo gallery on GIA's Photo Credits page.
Image: Courtesy of PBS
"I love PBS" button.