Member Spotlight: National Association of Latino Arts and Cultures
Member Spotlight: National Association of Latino Arts and Cultures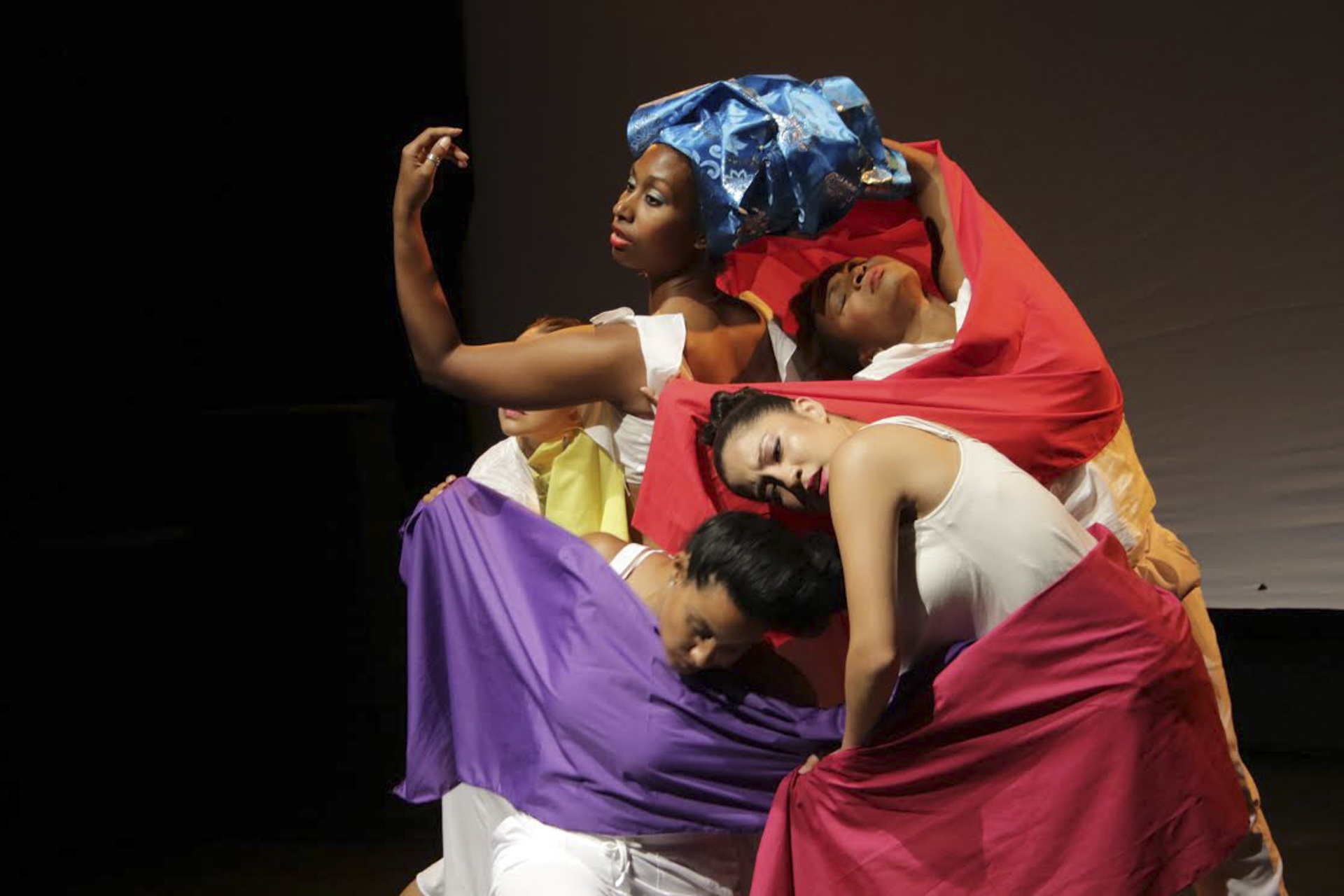 For the month of May, GIA's photo banner features work supported by the National Association of Latino Arts and Cultures (NALAC).
This is the text NALAC submitted for this Spotlight:
The National Association of Latino Arts and Cultures (NALAC) is the nation's premier nonprofit organization exclusively dedicated to the Latino arts field. NALAC programs provide critical advocacy, funding, networking opportunities, leadership development and professional training for Latino artists and arts organizations in every region of the country.
On May 1, 2021, NALAC celebrates 32 years of building a Latine arts movement through organizing, advocacy for cultural equity, intercultural network building, and resources for artists and cultural workers. Based in San Antonio, Texas, the organization facilitates intergenerational dialogues among disciplines, languages, and traditional and contemporary expressions through its various programs. Over 500 Latine artists and arts administrators have participated in its intensive leadership training programs. NALAC has awarded over 893 grants to the field totaling an investment of $5.1 million.
In the past year, NALAC pivoted in response to the pandemic, shifting its longstanding leadership programs and in-person advocacy efforts into virtual formats. Under the umbrella of the NALAC Fund for the Arts, has also developed several new grantmaking initiatives focused on relief, racial justice, and artists and organizations at the US-Mexico border.
NALAC collaborated once again with its peer organizations in the Intercultural Leadership Institute (Alternate ROOTS, First Peoples Fund, PA'I Foundation, and Sipp Culture) to partner with the Mellon Foundation to build a $5 million fund for artists and smaller arts organizations in communities of color that are overlooked and particularly vulnerable to the impact of the pandemic. In collaboration with the Ford Foundation and others, NALAC is supporting 27 artists and organizations committed to authentic storytelling in collaboration with their respective communities to shift narratives of the US-Mexico border region. Additionally, the multiyear Catalyst for Change Award in partnership with the Surdna Foundation is supporting a cohort of 11 Latine artists employing radical imagination for racial justice.
NALAC joined Grantmakers in the Arts in 2008.
You can also visit NALAC's photo gallery on GIA's Photo Credits page.
NALAC Catalyst for Change Grantee Milteri Tucker Concepcion of Bombazo Dance Co. in a performance moment in Crowns uniting and sharing the Afro Latina voices, their experiences wearing the "turbante" head-wrap.
Image: R. Muniz