Member Spotlight: Montana Arts Council
Member Spotlight: Montana Arts Council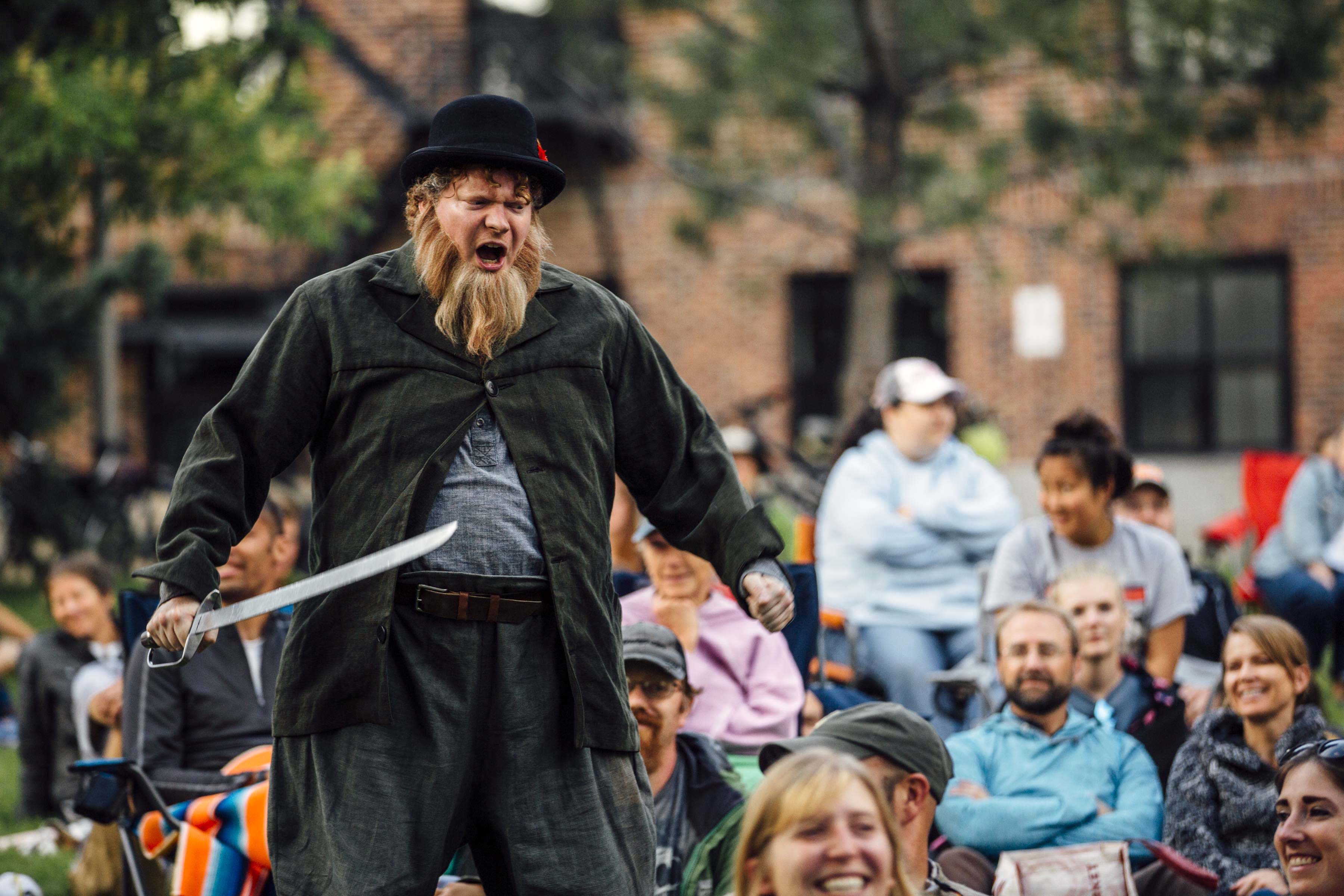 For the month of February, GIA's photo banner features work supported by Montana Arts Council.
As the Montana Arts Council (MAC) has continued its decades-long history of supporting and building partnerships with arts organizations in the state, that focus has evolved toward serving the specialized needs of individual artists. Four of MAC's current programs aim to address these.
A first of its kind at inception, as the organization states, the Montana Artrepreneur Program is an art-centered business development program founded on the philosophy that a sustainable career in the arts is attainable, that has already provided professional training to nearly 500 visual artists.
MAC's Strategic Investment Grant, in addition to providing funds to organizations, allows for support directly to artists, including teaching artists. With a matching award of up to $1000, SIG funds provide support to artists looking to solve an immediate need, such as recovery following an unforeseen circumstance.
MAC's Artist's Innovation Award is a grant program acknowledging Montana artists who have demonstrated dedication to their creative pursuits and discovery in their artwork. The program provides unrestricted funds in support of the risk-taking endeavors necessary to expand an artist's vision and practice.
The Governor's Arts Award recognizes outstanding achievements in the arts, or on behalf of the arts, that benefit all Montanans. The bi-annual honorific award has been bestowed upon more than one hundred Montanans across all arts disciplines since 1981.
MAC recognizes that in order to foster a vibrant arts environment, investments need to be made across an artist's career—from professional development through experimentation—to position artists for success.
Montana Arts Council has been a member of Grantmakers in the Arts since 2012.
You can also visit Montana Arts Council's photo gallery on GIA's Photo Credits page.
Image: Adrian Sanchez Gonzalez
Falstaff (Steve Peebles) weaves his way through the crowd at a Montana Shakespeare in the Parks performance in Bozeman. Since 1973, Shakespeare in the Parks has brought free, professional productions of works by Shakespeare and other classics to mostly rural and underserved communities, offered at no cost in local parks and public spaces.