Member Spotlight: Iowa Arts Council
Member Spotlight: Iowa Arts Council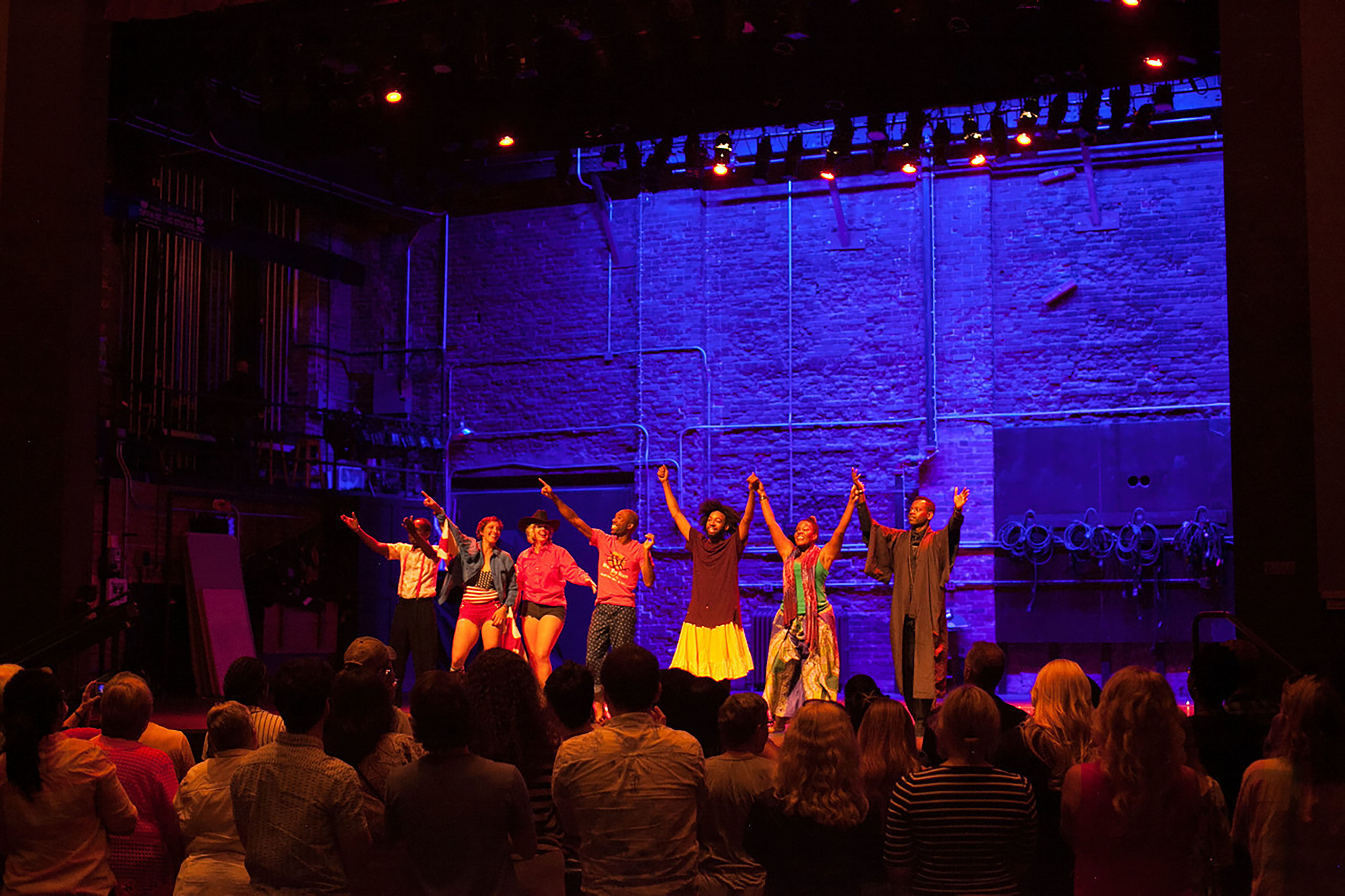 For the month of November, GIA's photo banner features work supported by Iowa Arts Council.
The Iowa Arts Council serves as Iowa's state arts agency and collaborates with its federal agency partner, the National Endowment for the Arts, and its regional arts partner, Arts Midwest, to build the capacity of Iowa's arts ecosystem. The agency is organized under the Iowa Department of Cultural Affairs which also includes the State Historical Society of Iowa and Produce Iowa – the state office of film and media production.
To support the arts and culture sector statewide, the agency awards grants and designations that serve as catalysts for innovative community initiatives, creative projects, and dynamic cultural organizations; offers professional development to nurture cultural leadership and small business advancement in the state; and coordinates networking events to connect and strengthen the creative sector.
The agency leverages cross-sector partnerships to demonstrate how arts, film and culture are vital factors that business leaders, families and millennials consider when choosing where to live, work and play, including:
partnering with Produce Iowa to provide crucial financial support of the creative media industry in the state by awarding inaugural Greenlight Grants for film and digital media productions created in Iowa.
partnering with the Iowa Department of Natural Resources and Iowa State University to use the arts as a catalyst for recreation and tourism through '20 Artists, 20 Parks,' a statewide residency and exhibition program that celebrates the 100th anniversary of Iowa's state park system in 2020.
The Iowa Arts Council has been a member of Grantmakers in the Arts since 2015.
You can also visit Iowa Arts Council's photo gallery on GIA's Photo Credits page.
Image: Karla Conrad
A scene from "DIS/UNITY," an interdisciplinary performance in which artists united to create a safe and healing space for the community. Organized by Heidi Bartlett, an Iowa Arts Council Art Project Grant recipient.