Member Spotlight: The Helis Foundation
Member Spotlight: The Helis Foundation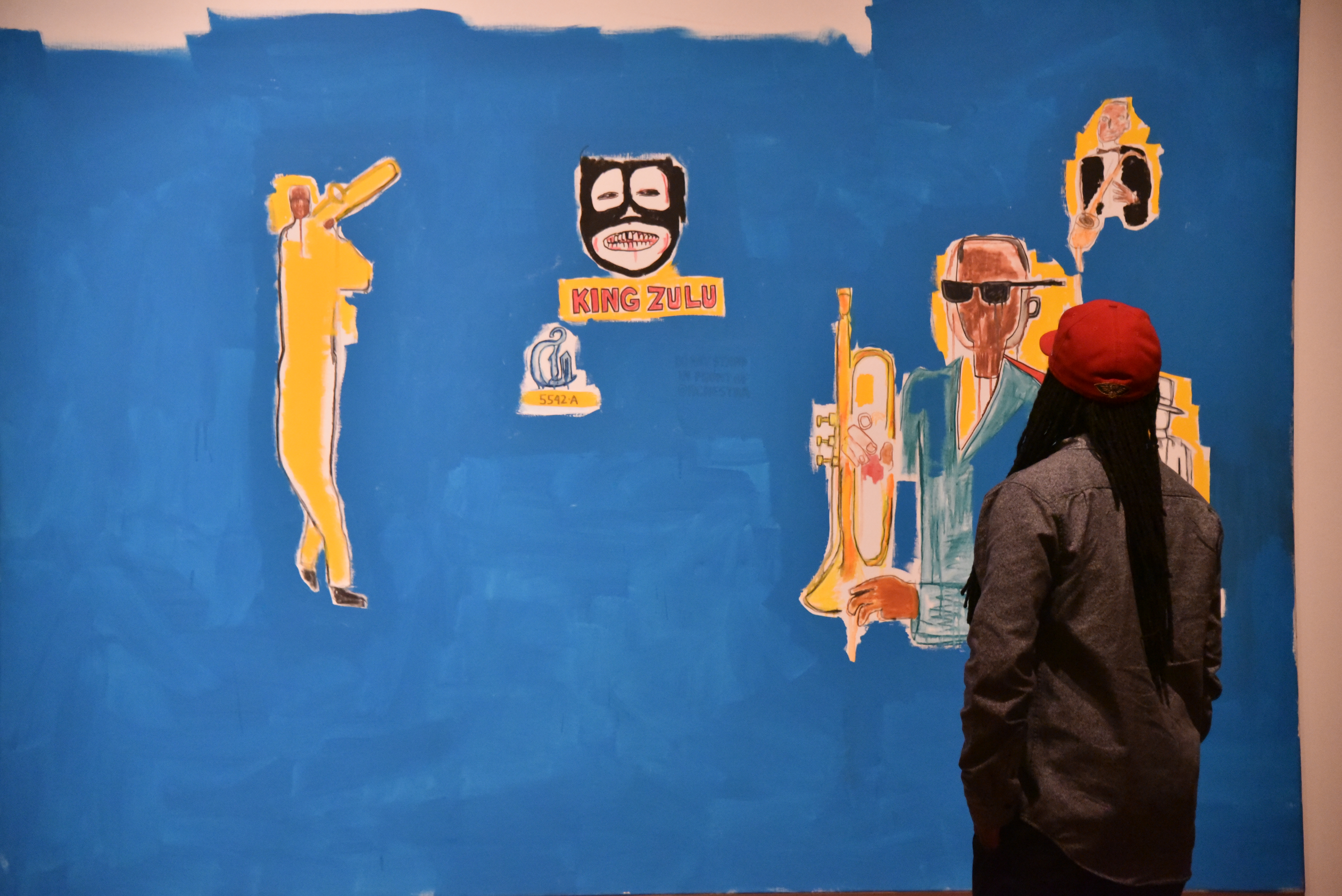 For the month of June, GIA's photo banner features work supported by The Helis Foundation.
The Helis Foundation is a private foundation based in Louisiana, established and funded by the William Helis Family with a mission of advancing access to the arts and continuing a family legacy of philanthropic support to the New Orleans community.
For years the Helis Foundation has supported individual art institutions in New Orleans, allowing them to open their doors to Louisiana residents for free once weekly. The "Art for All: The Helis Foundation Free Days" occur weekly at the New Orleans Museum of Art, Ogden Museum of Southern Art, Contemporary Arts Center New Orleans, and New Orleans Botanical Garden.
In 2017, the Foundation launched a coordinated campaign to raise awareness for this community resource. The Foundation acted as a convener, bringing institutional leadership together towards the common goal of increasing free day attendance. Utilizing marketing, public relations, community outreach, and support of special programming, the Helis Foundation saw a 29% increase in attendance on free days across participating institutions.
The campaign culminated with "Art & AC," a partnership with local FOX affiliate WVUE's meteorological team. During August 2017, when the forecasted temperature was at or above 95 degrees, New Orleans' three largest arts institutions (New Orleans Museum of Art, Ogden Museum of Southern Art, and Contemporary Arts Center) opened their doors for free to Louisiana residents, courtesy of the Helis Foundation. The initiative saw 1,500 people visit the museums over three days.
Recently, the Helis Foundation presented Solidary & Solitary, from the Joyner/Giuffrida collection, an exhibit that told the history of art by African and African American artists from the 1940s to present day. The exhibition at the Ogden Museum of Southern Art showcased how "that story is woven from the threads of debates about how to represent blackness; social struggle and change; and migrations and diasporas, particularly in relation to Africa."
The Helis Foundation joined Grantmakers in the Arts in 2017.
You can also visit the Helis Foundation's photo gallery on GIA's Photo Credits page.
Basquiat and the Bayou Presented by The Helis Foundation was an exhibition of ten paintings and drawings by Jean‐Michel Basquiat that considered the work of this important artist in light of his relationship to the American South. It was shown as part of the international triennial "Prospect.3: Notes for Now," October 25, 2014 through January 25, 2015 at the Ogden Museum of Southern Art. Image: Courtesy of the Ogden Museum of Southern Art